2019 Chevrolet Camaro
2019 Chevrolet Camaro
Few cars look as cool as a Camaro. This could be the year you don't just take one on a test drive, but take one home. Imagine parking the Camaro in your driveway, peeking at your car every time you walk past the window, watch your neighbors stare in envy, and then taking this Chevy on joy rides. Stop dreaming and start driving. The Camaro starts at only $25,000, one of the most affordable pony cars on the market. There's really no reason to wait any longer.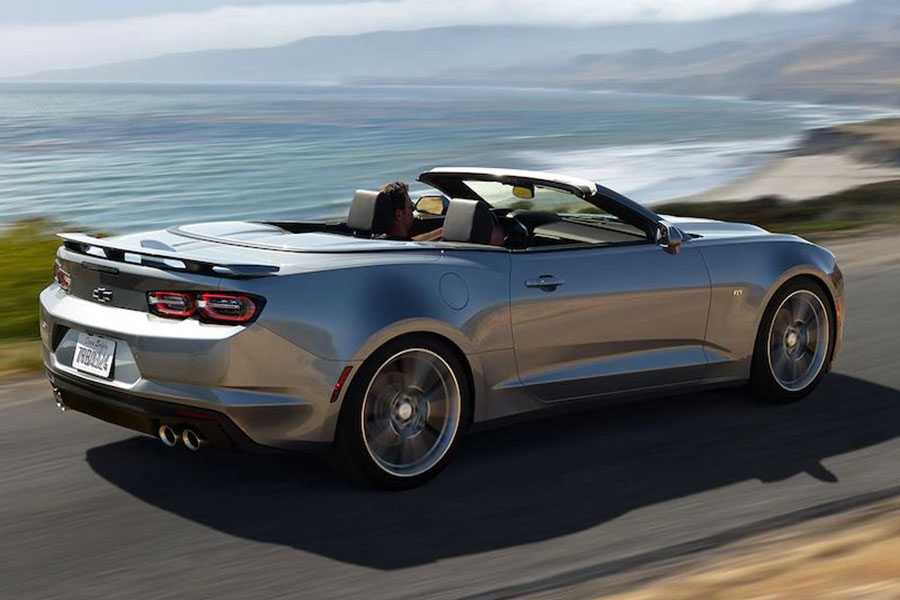 What's New for 2019?
The Camaro only gets better with time. This year, Chevy is rolling out some new features that are sure to thrill. A refresh updates the exterior styling. Now you can choose between polished black grille with chrome lower inserts, LED headlamps, 20-inch wheels, and RS-specific rear bumper with diffuser. Or get one with a pair of additional LED lamps up front and a two-piece grille design sporting the air intake badge on a black crossbar.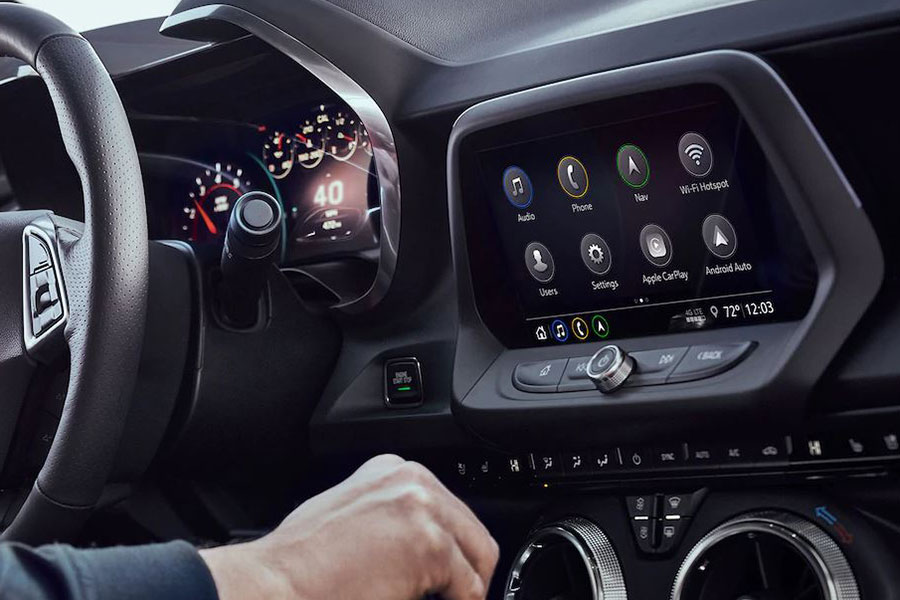 Besides the oh-so-important cosmetic changes, there's a new infotainment interface. Chevy calls it Infotainment 3, promising an interface that's more intuitive and customizable. Finally, you can get the 1LE performance package on any four-cylinder model. We highly recommend this package because even the base engine feels super sporty with one.
What Does $25 Grand Get Me?
The 2019 Chevrolet Camaro starts sweet and just gets sweeter as you move up the trim levels. At the lowest trim level, you get a 275-horsepower turbo-four engine and six-speed manual transmission. No convertible option here though, which might be a deal-breaker. The Camaro LS's standard features include Teen Driver, rearview camera, 7-inch touch screen, six-speaker audio system, two USB ports, Wi-Fi hotspot, Apple CarPlay, and Android Auto.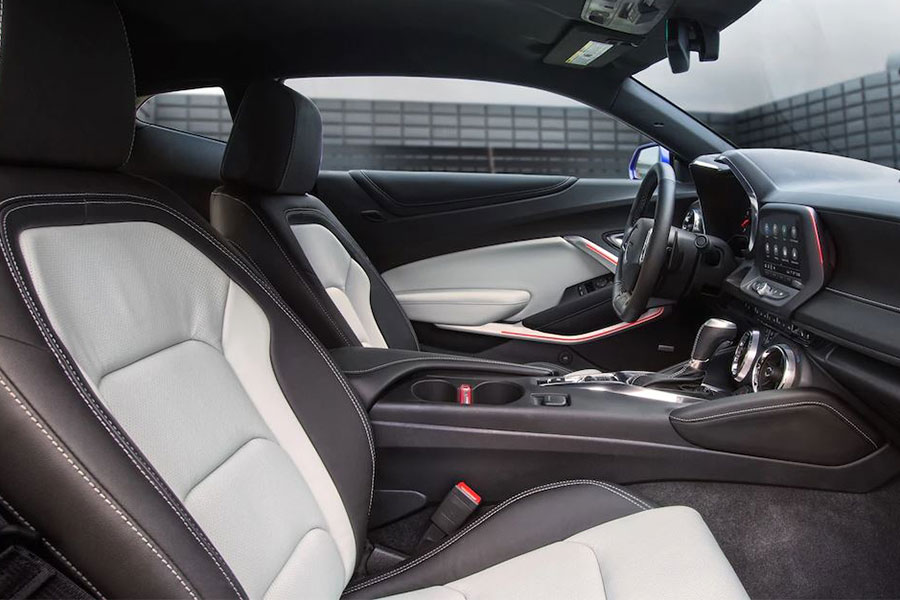 There are three other trim levels: the LT starting at $25,500, the SS at $37,000, and the ZL1 at $65,100. With such a wide range of price points and features, the Camaro appeals to vast array of consumers. The Camaro is a beautiful first car that any teen would be thrilled to drive. But more seasoned owners will find the Camaro a fun and flashy second car as well. Those who want a real speed machine also have options.
How Fast Is Fast?
If you want to optimize the 2019 Chevy Camaro, you've come to the right place in this article. Don't get us wrong, even the base Camaro goes zero to 60 in 5.4 seconds. But if you want the pulse-pounding excitement of a pony car that does that in 4 seconds flat, get the 6.2-liter supercharged V8 that's exclusive to the top-tier ZL1 trim.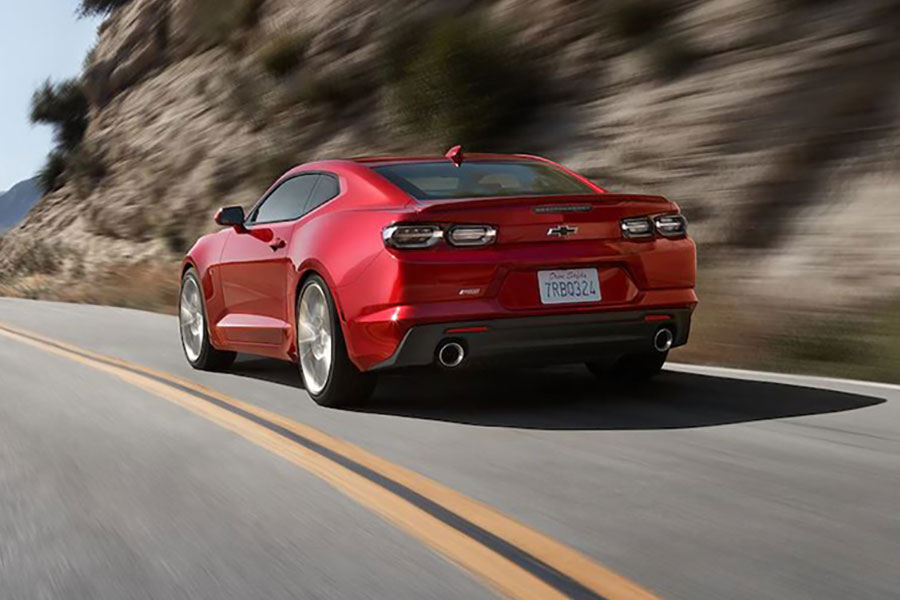 This superior engine delivers a whopping 650 horsepower and an equal number for pound-feet of torque. Get the V8 with a standard 8-speed automatic with paddle shifters or go all in with the optional 10-speed automatic. That's pure adrenaline right there. They'll hear you coming from down the block.