Automotive Jobs in Burlington New Jersey
Automotive Jobs in Burlington, New Jersey

Career Opportunities
There are over 166,000 households in Burlington County, New Jersey which translates to around 448,000 people. And, as far as we can tell, most families have more than one car parked in the driveway. It's probably safe to say then that there are 300,000 vehicles in
Burlington County alone. When those vehicles need maintenance and repair, guess where they go? That's right. They go to local shops and garages, right here in Burlington. And when they have that new teen driver, need a second (or third) car, or just need to replace a car that's gone its last mile, they go to Burlington auto dealerships.
Mechanics and Technicians
There is a lot of blur and overlap between auto mechanics and technicians, so we're lumping them here. If you want a hands-on, problem-solving, physical job, this one's for you. New systems–plug-in hybrids, electric-battery, hydrogen-fuel-cell, and more–means a new way of looking at things will definitely help. A retiring workforce means there is always going to be new employment openings.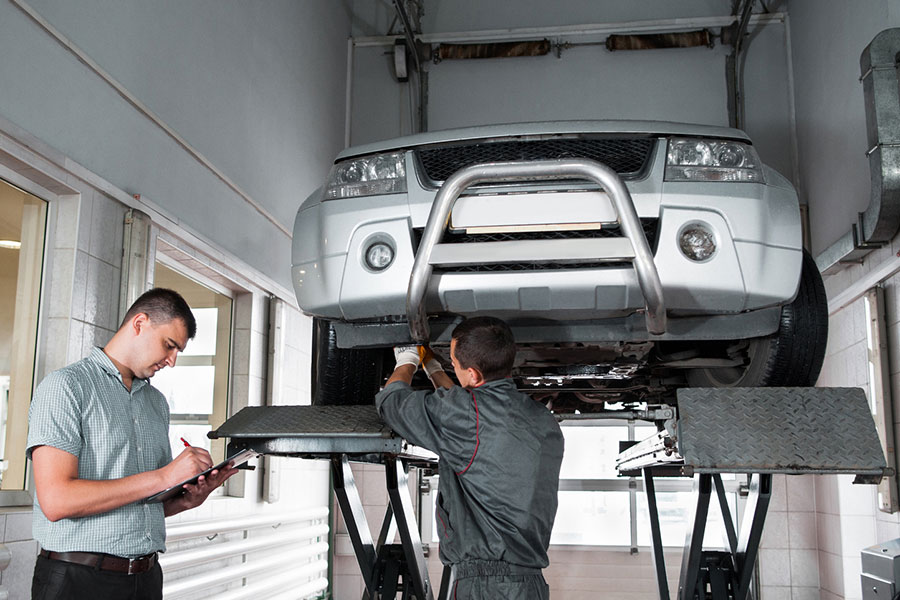 The fact that you only need a high school diploma or GED means you can get started right away and without piling on a mountain of student debt before you do so. The national median salary for auto mechanics or auto technicians is $39,500, but Burlington auto technicians make plenty more than that. The highest-paid in the auto repair industry work at dealership garages. It's an employee's market here for this career–so you'd be wise to get started today!
Inspectors
If you like diagnosing problems, but not necessarily performing the grunt work to fix them, you might want to try your hand at being an inspector. Some inspectors are also technicians, but not all of them are. Obviously, there are state inspections to perform. But dealerships that buy used cars for resale especially also want to know the condition of vehicles. The salary, education requirements, and benefits are about the same as those of a mechanic, but you don't need to get your hands quite as dirty and you get to see more cars per day. If you want to be a Sherlock Holmes of cars, this is a good way to do it.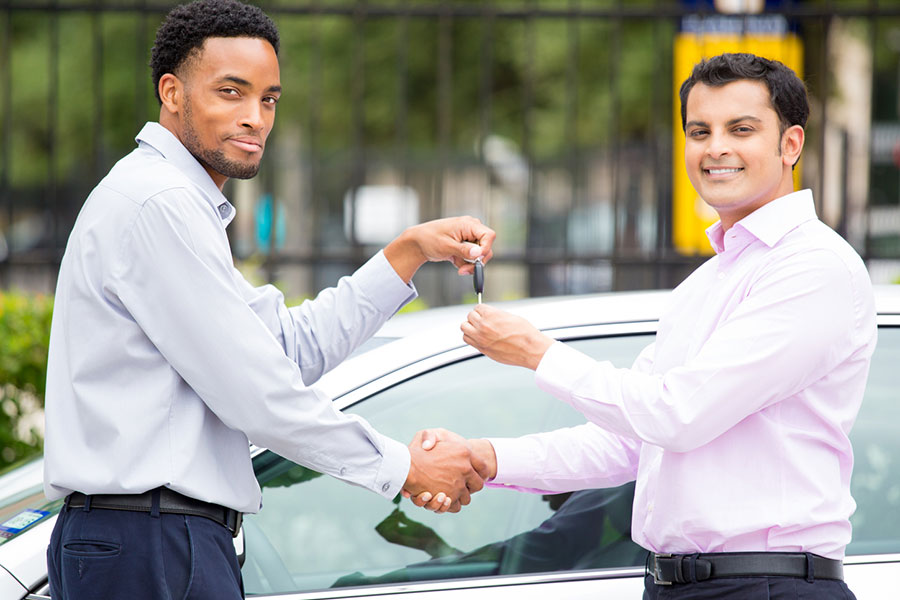 Sales
Maybe you're more of a people person. If that's the case, introducing people to their new car might be more your speed. If you have a high-energy personality, understand what people want, and can answer questions and resolve concerns, this could be your calling in life. Experience in sales helps, of course. And, in Burlington, NJ, speaking Spanish is definitely a plus. In order to be successful, you'll probably need to hit certain sales goals and encourage repeat customers. Sales experts and associates are usually salaried and get great benefits. We've seen salaries in the Burlington area for $40,000, $70,000, or even $100,000. Obviously, the more experience you have, the better.