Are Used Trucks Worth Their Price?
Are Used Trucks Worth Their Price?
While it's true that all new vehicles lose value as soon as you drive them off the lot, not all of them lose value at the same rate. Used trucks, especially, retain more of their value. In fact, a 3-year-old truck will probably be significantly closer to its original selling price than a 3-year-old sedan. But considering that trucks tend to be more expensive in the first place, even a used truck can seem a hefty investment.
More Bells and Whistles on Used Trucks
The elephant is the room when you talk about truck prices is that they don't make trucks like they used to. These are not stripped down, metal floor, no frills workhorse vehicles–unless you specifically want them to be. Today, in addition to being stronger, used trucks are often downright fancy. Truck drivers probably don't want to be associated with that word, but these Wide Open Spaces Deluxe versions definitely fit the description.
Top-of-the-line pickups have more payload and hauling capacity than most drivers would likely need. But some pickups no longer seem to really belong on the farm or construction site. Even while they have the torque and RPM of a work horse, they also boast heated seats, LED headlights, and the supplest of leather seats.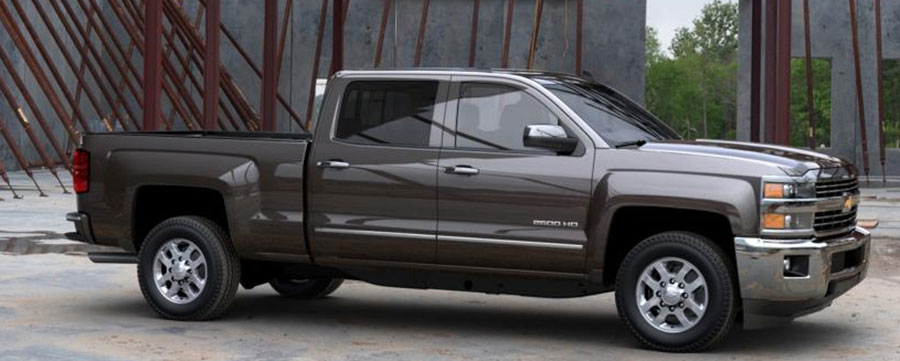 Used Trucks Do More Than Their SUV Counterparts
When you get this type of combination, a highly capable truck that also gives you the luxury treatment on the interior, you're essentially getting two types of vehicles in one. You're not compromising on strength or ability in order to get the interior features you want–but you can't have your cake and eat it too without paying the price.
In the truck market, that means that you're paying for both the kind of truck that can potentially haul a ton of concrete blocks and that you'd cringe to see a scratch on it. All of those extra features have an extra price–but they also make your used truck worth more even years down the line because they can serve multiple purposes and satisfy many types of drivers. You get all of the benefits of a top-of-the-line SUV without sacrificing any of the true workhorse quality.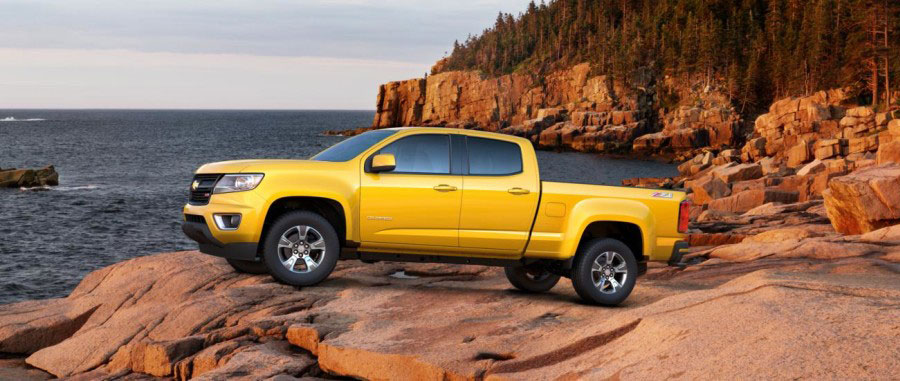 Used Trucks Give You the Best of Both Worlds
Used truck buyers are often looking for the best of both worlds–strong and soft, with features that will make driving and life easier. When you opt for a used truck, you'll still be making an investment but you benefit from the choice. You'll get all the perks of having a Country Rodeo Mega pickup but with a few years' worth of dings and scratches to help you remember that it's built to work, not just sit pretty in a double-wide driveway.
There's another reason why being used trucks is a smart move. Their slow depreciation rate hints at the strength of the truck. Used trucks last. Pickups have a reputation for reliability. Some of the best ratings from J.D. Power and Associates go to truck models. And even after the truck suffers dings, scratches, and other love from its owner, past and present, used trucks still offer a tremendous amount of value.
No matter its age, as long as it starts, hauls, and tows, your used truck will still get the truck job done. At the end of the day, that's a truck's purpose and is worth far more than a sedan, SUV, or minivan of the same age. When you're considering the budget for your used truck, consider all that it can do, its quality, the features you want, as well as the cost of the same truck when it's brand new. You might be surprised at how affordable the used trucks at Burlington Chevy are!