2022 Chevy Tahoe vs Ford Expedition
Can't tell the difference between the 2022 Chevy Tahoe and Ford Expedition? The more you know about these full-size SUVs, the easier it will be to choose the one that's right for you. Let's dive in.
Friendliest Price: 2022 Chevy Tahoe
Although Ford hasn't announced an official MSRP for the upcoming 2022 Expedition, we expect the Tahoe to be the more affordable option. You can take home a Tahoe starting at $49,700. We expect the Expedition to start around $51,000.
Powertrain Options: 2022 Chevy Tahoe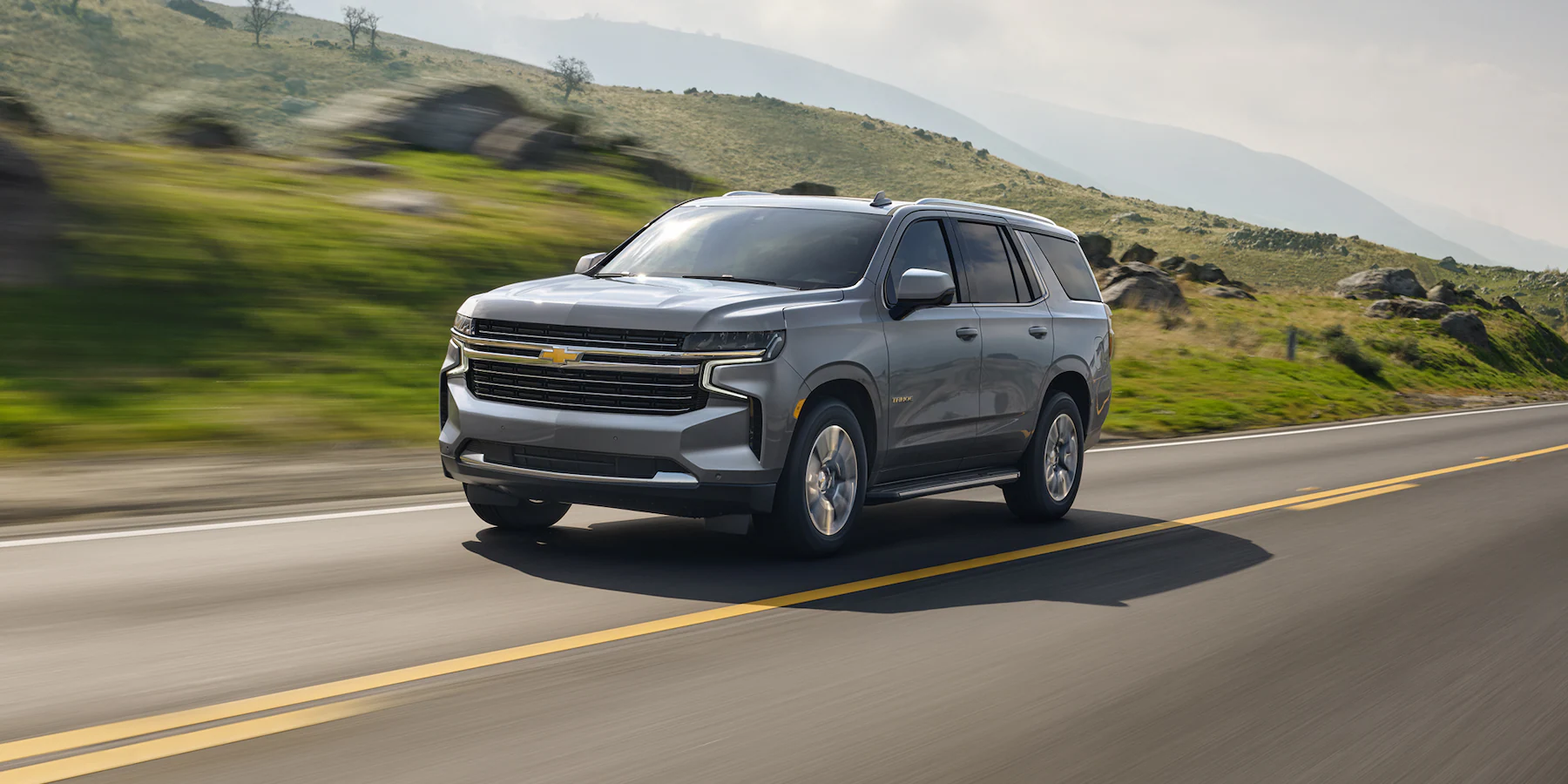 With three engine options, the Tahoe is the more flexible SUV. For example, if you want to maximize fuel economy above all else, the Tahoe lets you do so with its turbo diesel six-cylinder engine and EPA ratings of up to 24 mpg combined.
5.3L V8 engine (355 hp, 383 lb-ft)
6.2L V8 engine (420 hp, 460 lb-ft)
3.0L Duramax turbo diesel inline six-cylinder engine (277 hp, 460 lb-ft)
The 2022 Ford Expedition offers three versions of the same engine. When you upgrade to the top-of-the-line Platinum, its turbo V6 delivers a slightly speedier ride. And the new high-output version of this V6, available for the Timberline trim or with the Stealth Performance package, really gets going with 440 horses and 510 pound-feet of torque.
3.5L turbo V6 engine (375 hp, 470 lb-ft)
3.5L turbo V6, Platinum models (400 hp, 480 lb-ft)
3.5L turbo V6, Timberline or Stealth Performance package (440 hp, 510 lb-ft)
Max Towing: 2022 Ford Expedition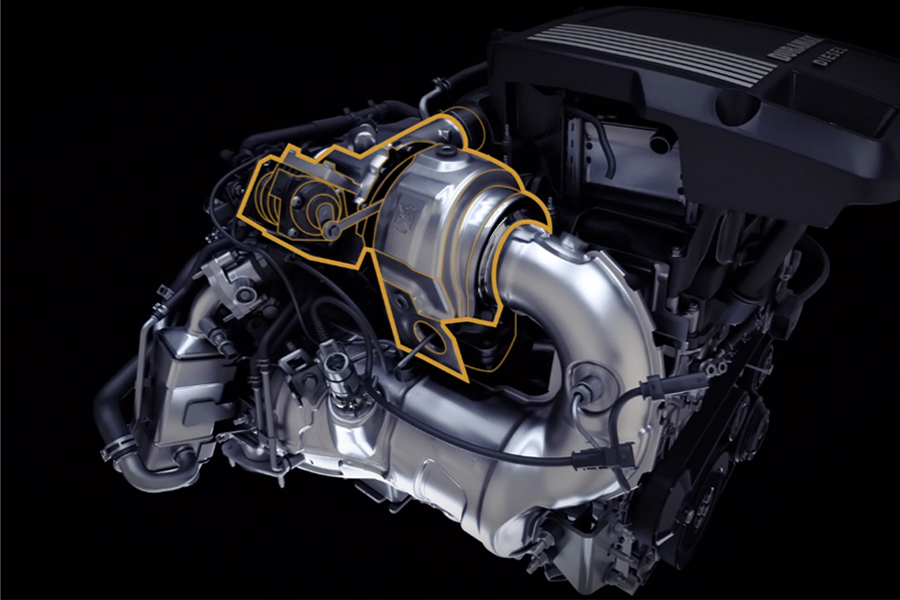 To tow the biggest camper, choose the 2022 Ford Expedition. Properly equipped, Ford's full-size SUV can tow up to 9,200 pounds, a best-in-class figure.
On the other hand, the 2022 Chevrolet Tahoe is also pretty capable. You can use Chevy's family-friendly SUV to tow max loads of up to 8,400 pounds. That figure should suit most drivers with boats or small campers at home.
Availability: 2022 Chevy Tahoe
The Chevy Tahoe is available right now! Whether you want to special order one of these family-friendly SUVs to take one for a test drive, you can do so whenever you please. Unfortunately, the 2022 Ford Expedition isn't scheduled for production until the first quarter of 2022, forcing you to wait (or, alternatively, to stick with the previous 2021 model year).
Your New SUV
Although the 2022 Ford Expedition is big on muscle, the 2022 Chevrolet Tahoe is the better all-around option. Choose Chevy's three-row SUV for a lower price, longer list of powertrain options, and the ability to drive one home today!