2019 Chevrolet Silverado 1500 vs Ram 1500
2019 Chevrolet Silverado 1500 vs Ram 1500

Inventory
The 2019 Ram 1500 just went through a complete overhaul. So how does the new Ram pickup compare to tried-and-true models like the Chevrolet Silverado? With more towing and payload capacity, the Ram 1500 certainly does look promising on paper. But at second glance, the Ram's towing numbers aren't much higher than those of the Silverado 1500. And there are plenty of other reasons to go for the Silverado. We'll cover them in this comparison guide between these two pickup heavyweights.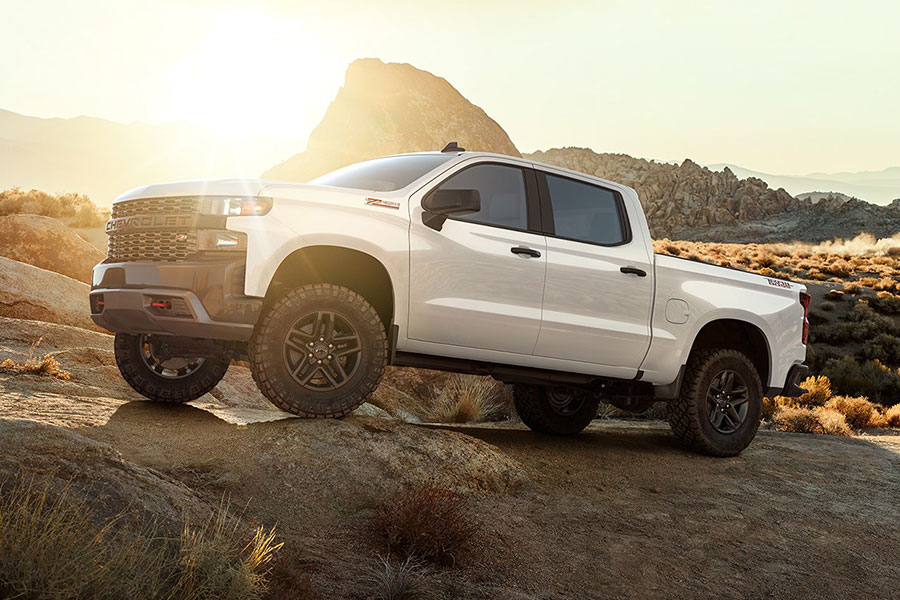 Off-roading: 2019 CHEVROLET Silverado 1500

The Chevrolet would win in a dirt race, thanks to its dedicated off-roading trim level: the Chevrolet Silverado 1500 Trail Boss. For $48,300, you get a 355-horsepower V8 engine and eight-speed automatic transmission. On top of that, there's locking rear differential, two-speed transfer case, hill descent control, skid plates, and 2-inch suspension lift.
For almost the same price, you can get the best off-roader the Ram 1500 has to offer: the Rebel trim level. There are several off-road features, including Bilstein shocks. But the Rebel has less to offer the dedicated off-roader and would never outperform a Trail Boss.
Cargo space: 2019 Chevrolet Silverado 1500

In this category, the Chevrolet Silverado is the truck to beat. That's because the Silverado has just about every truck bed configuration, including the 5-foot-8-inch, the 6-foot-6-inch, and the popular 8-foot bed. Chevrolet has thrown in tie-down points, lockable bins, and power tailgate to making loading your Silverado easier than ever.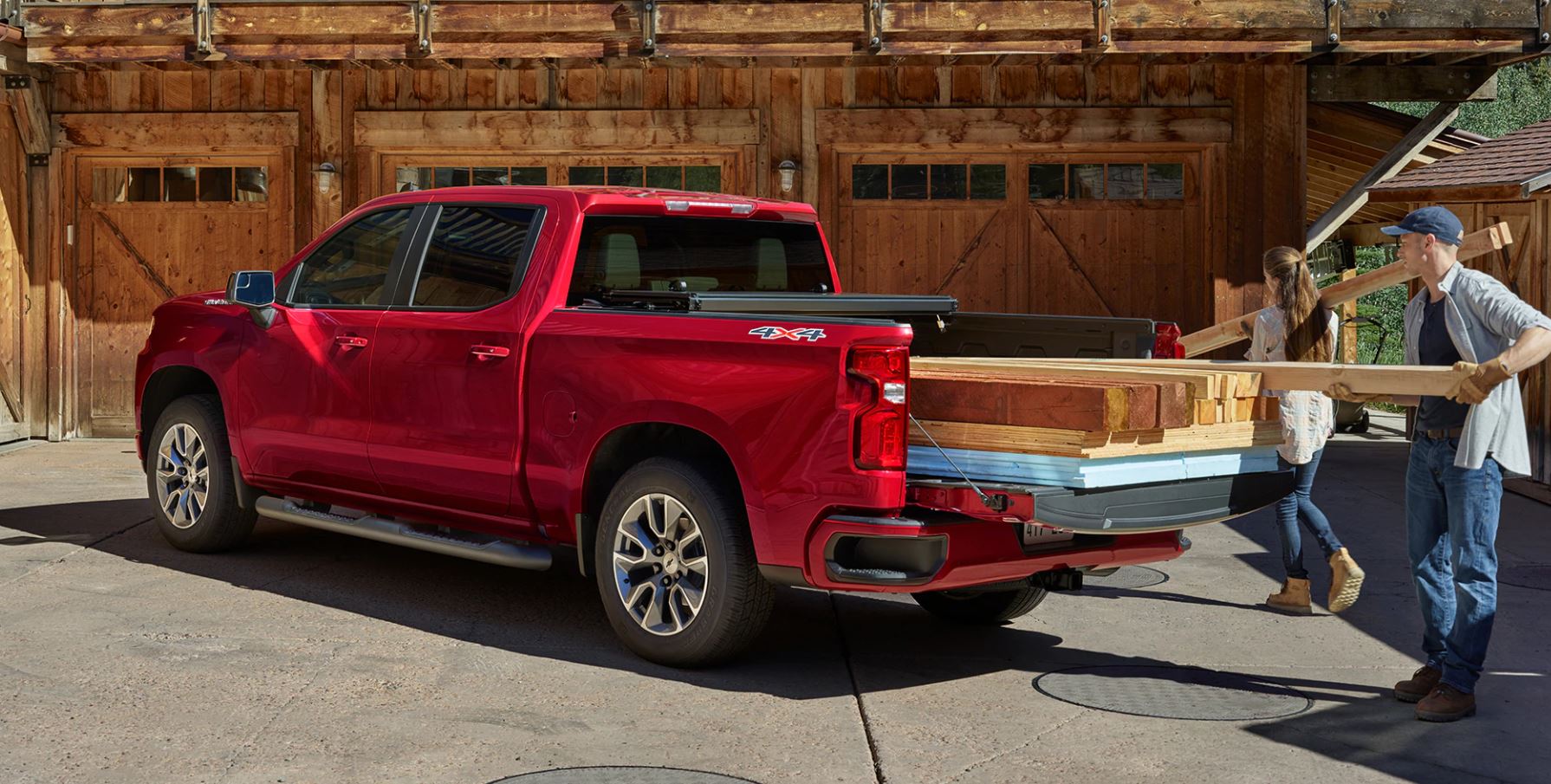 Meanwhile, the 2019 Ram 1500 offers only two bed lengths, with no announcement so far about any other configurations. So right now you have to choose from a 5-foot-7-inch or a 6-foot-4-inch truck bed. If you want to get an 8-inch truck bed, you need to go with a 2018 Ram 1500 or a Chevy.
Reliability: Tie

If you're looking for a truck that'll go the distance, you're served equally well with either a Chevy Silverado 1500 or a Ram 1500. That's because each of these pickups netted a 4 out of 5 reliability rating from JD Power and Associates. That's well above an average score, which means you can keep on keeping on for many thousands of miles to come with fewer major repairs or maintenance issues.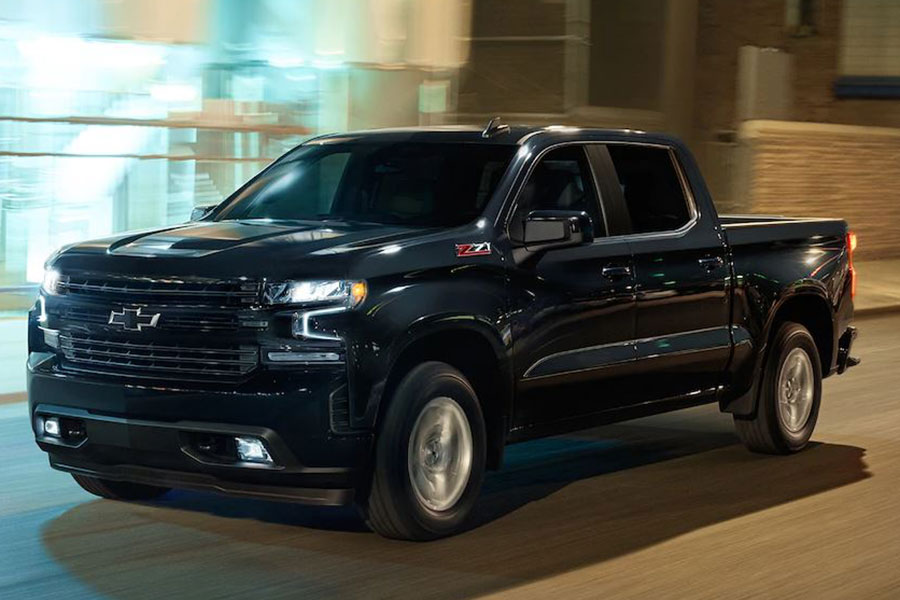 Engine Options: 2019 Chevy Silverado 1500
The 2019 Chevy Silverado offers no fewer than five engine options, the best of which is the 6.2-liter V8. This potent powerhouse unleashes 420 horsepower and 460 pound-feet of torque. The Ram offers only two engines to choose from, the best being the 5.7-liter V8, good for 395 horsepower and 410 lb-ft of torque. Those numbers don't lie. The Chevy has the superior engine and more options to boot.