Used Chevrolet Equinox Buying Guide
Used Chevrolet Equinox Buying Guide

Inventory
The Chevrolet Equinox is now in its third generation. It seats five comfortably and is offered with either front- or all-wheel drive. It's a solid choice for small families looking for an affordable SUV and wanting more cargo room, as well as quality and performance. Let's look at each generation, then let Burlington Chevrolet answer all your questions.
2005-2009 Equinox First-Generation
The first-generation Equinox entered the crossover SUV class in 2005 and was the largest vehicle in its class. It was built on a unibody platform; with SUV styling, but with a car-like driving experience. It was powered by a 185-hp 3.4-liter V6 engine with a five-speed automatic transmission. An upgraded interior and new standard safety features, including upgraded steering, brakes, and handling arrived in 2007. In 2008, the Equinox Sport model became available with a new 264-hp 3.6-liter V6 engine.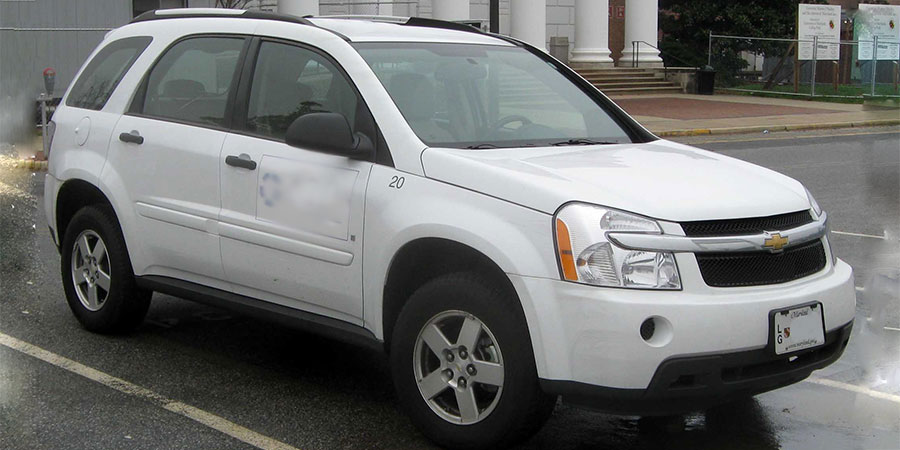 2010-2017 Equinox Second-Generation
Redesigned for 2010, the second-generation Equinox made its appearance with updated styling, powertrains, and increased fuel ratings. It came standard with a four-cylinder engine or an optional 264-hp V6 engine, paired with a six-speed automatic transmission. Advanced safety features became available including lane departure warning and front collision warning in 2012. In 2013 a new 301-hp 3.6-liter V6 was offered, as well as a new entertainment system, including touch screen navigation. The Equinox's styling was refreshed in 2016 and added a backup camera and a touchscreen radio.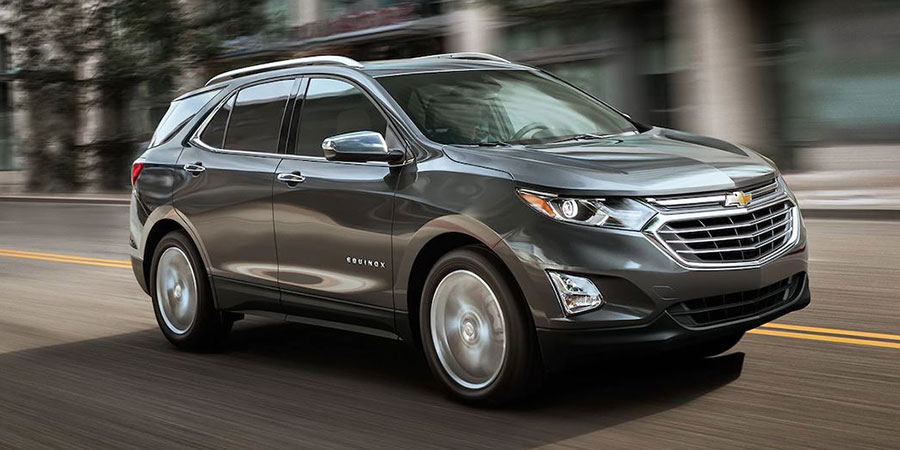 2018-2021 Equinox Third-Generation
In 2018, a new redesign happened for the Equinox's third generation, making it smaller and lighter than the previous model. It now featured a wider range of four-cylinder engines, including 1.5-and 2.0-liter turbo gasoline engines and a 1.6-liter turbo-diesel. It had more of a car-like feel and an easy-to-use multimedia system, with Apple CarPlay and Android Auto. The 2.0-liter engine can tow up to 3,500 pounds