Used Chevrolet Camaro
Used Chevy Camaro financing options
For those who do not have the cash to buy a used Camaro outright, you will need financing to close the deal. Determining your financing options upfront is the best way to determine your budget. Banks and the financing department at the dealership are always willing to pre-approve you for a loan. Doing this also shows that you are serious about owning a Camaro.
Let your budget determine the Camaro model year
Before you decide upon a model year, consider your budget carefully. Despite there being little actual difference between the vehicles, the price difference between two Camaros that are only one model year apart can be drastic, not because there is a huge disparity in quality, but simply because the perceived value of a vehicle drops exponentially each year. Knowing what price range each model year normally falls under will make it much easier to determine which model years you can afford to buy.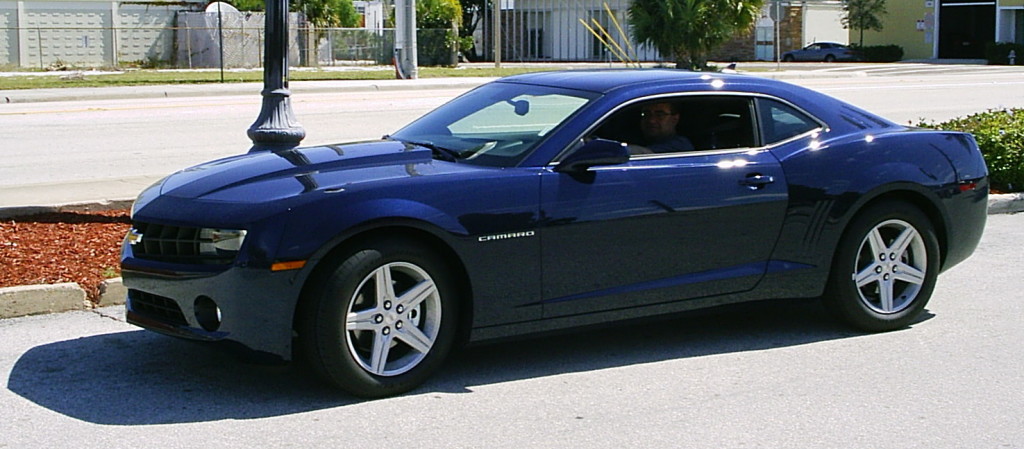 Take the mileage meter seriously
Before you jump on that "deal" for a Camaro model that is two years newer than what you thought you could afford, check the mileage. Although the Camaro is a very reliable car, the total mileage on a vehicle is indicative of the amount of wear and tear that the previous owner put on it. If you happen to come across a Camaro of a newer model year that has decent mileage; however, there is no reason to pass on it.
Consider the Camaros with a manufacturer certification first
The Chevrolet manufacturer certification offers many great benefits, including a quality guarantee and an extended warranty that works alongside of the original factory warranty. That is why you should check a Chevy dealership's Camaro inventory for certified pre-owned Camaros. This will give you added peace of mind for your new vehicle.
Find out if there are any discounts available
The original sticker price is almost never the price that the dealer is willing to sell a used Camaro for. Fortunately, there are a select few dealers that allow you to circumvent the stress of haggling by offering steep discounts that can add up to hundreds, or even thousands, of dollars. Some Camaro dealers will even list the discounts that they are offering right on their website; these dealers are usually the ones with the best deals.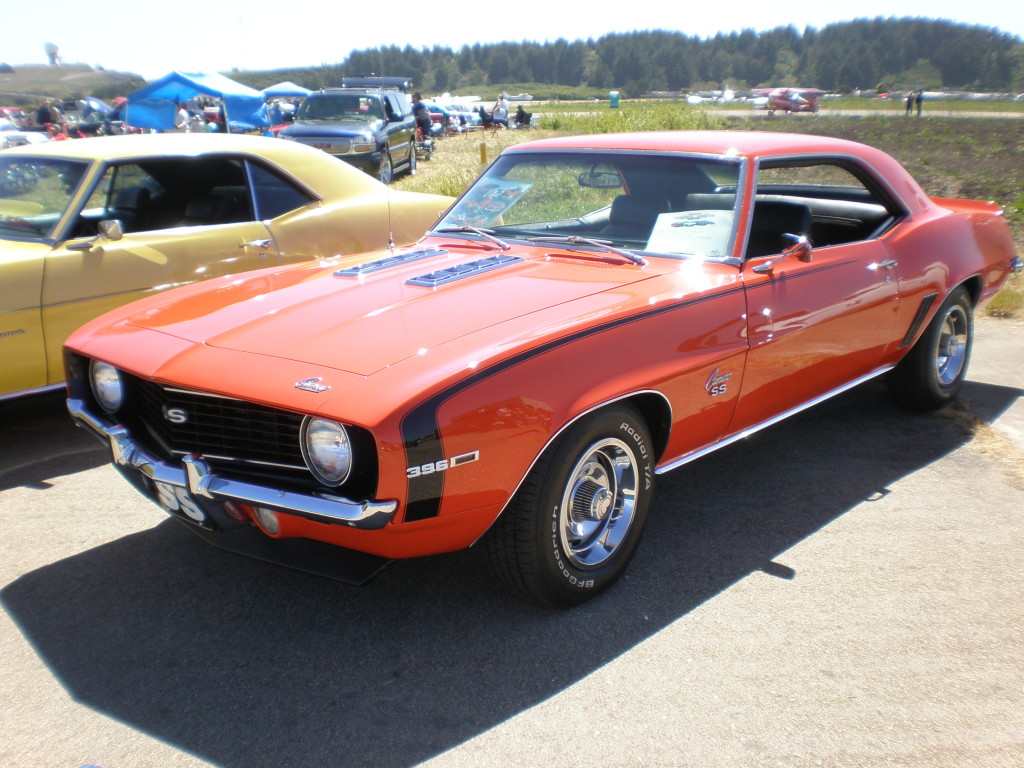 Make sure that there is a CarFax guarantee
Knowing your vehicle's history should always be incorporated into the final buying decision. For a sporty Camaro, this is especially important. Auditing a Carfax vehicle history report is a great way to figure this out. The best Chevy dealers know this fact and will stand by their used Camaros with a Carfax guarantee. You can expect such a guarantee to allow you to return the vehicle hassle-free if anything pops up on the Carfax vehicle history report after the purchase is finalized.
For your next Camaro, visit Burlington Chevy of Burlington, NJ
Burlington Chevy is the best place in South New Jersey for used Chevy Camaro. They keep a comprehensive selection of Camaros in stock, in addition to their other vehicle options. They are located conveniently on Route 130 in Burlington, NJ.