Used Cars Near Marlton NJ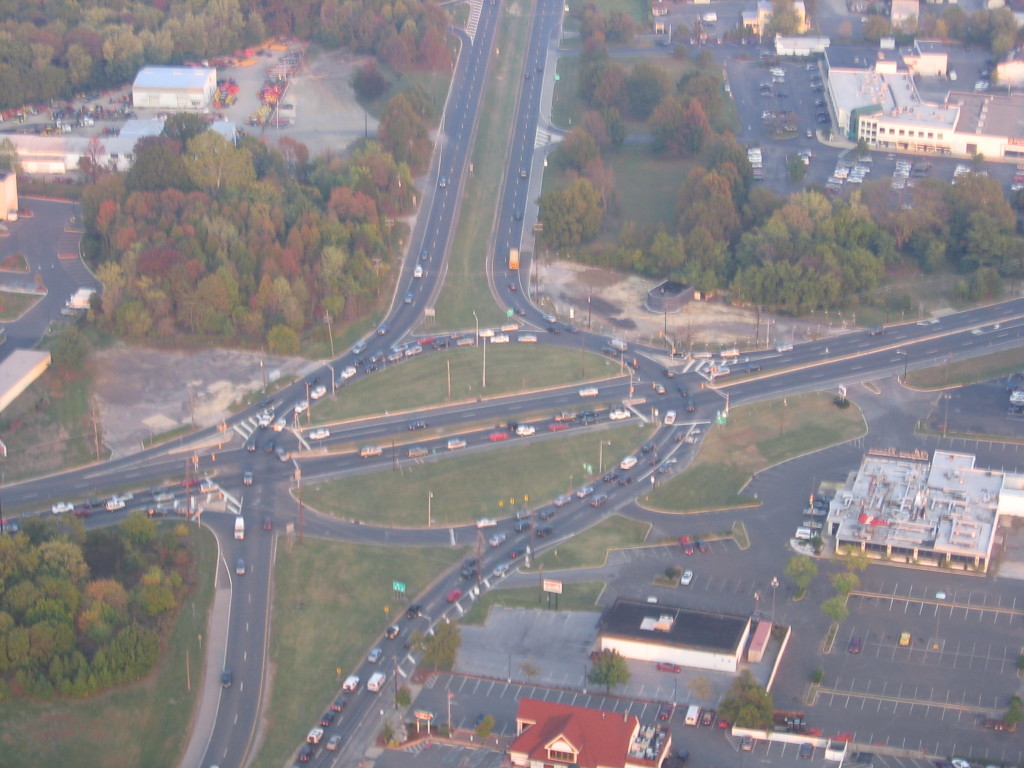 Though most people love the feeling of a driving a new car, they usually don't enjoy the process of finding one. This can be especially true when shopping for a pre-owned car, when there's a greater chance the car could turn out to be a lemon. Finding a used car dealership that's reliable and trustworthy is vital in making sure you get your money's worth.
Used Cars Near Marlton NJ
Why Burlington Chevy?
There's a reason Burlington Chevy has earned such high praise from customers. The sales staff is there to answer all of your questions and help you find a vehicle that best suits your lifestyle, preferences and budget. To them, it's not about making another sale, it's about making you happy with the service you receive – whether or not you are ready to sign on dotted line. Even after you decide which pre-owned Chevy model is best for you, the excellent customer service continues through the certified service department where your car will get the care it needs to continue staying in optimal condition. Additionally, Burlington Chevy has a full selection of Chevrolet parts and accessories.
Burlington Chevy's Selection of Pre-Owned Cars
No matter what kind of car you need, there's a wide selection of pre-owned Chevys waiting for you to turn on the ignition. The following are just some of the choices you may find at Burlington:
Used Cars Marlton, NJ – Coupes
The Corvette and Camaro have long been two of the most celebrated sports cars in American history. Owning one may feel like a pipe dream to some, but Burlington offers these two classic coupes for discounted, reasonable prices.
Used Cars Marlton, NJ – Sedans
Sedans offer the benefit of greater fuel efficiency and the space to hold an average sized family. The Impala, Cruze, Sonic, Malibu and the hybrid Malibu Eco are some of the more popular four-door cars crafted by Chevy.
Used Cars – Hatchbacks
The Chevrolet Volt is the hatchback vehicle of choice. Capable of 90 MPG when traveling on highways, and plenty of storage space in back, the Volt is the ideal compact car for many.
Vans
For larger families or for your business needs, Chevy vans can safely and smoothly transport multiple passengers. The Express is often chosen thanks to its comfortable ride and ability to hold up to twelve passengers.
SUVs
The Chevy Tahoe, Suburban, Traverse and Equinox are all great choices when it comes to SUVs – whether your goal is to travel off the beaten path, or to have a car that can hold your entire family without looking like a family car. Chevy makes the toughest (yet still comfortable) SUVs that can take on many terrains with no problem.
Used Cars Marlton, NJ – Trucks
When it comes to trucks, most people think of Chevy, whether or not they've owned one. That's because trucks like the Silverado have proven time and time again that no other truck maker can compare in terms of function and ride.
If you live the Marlton area and are hunting for your next dream car, your search can end when you pull into the Burlington Chevy parking lot. A short drive is the only thing between you and the car you want. Come and see our selection of pre-owned Chevrolets and discover why Burlington Chevy has such a long list of loyal customers. If you need to talk to our helpful sales staff, please feel free to contact us anytime.