Truck Services in South Jersey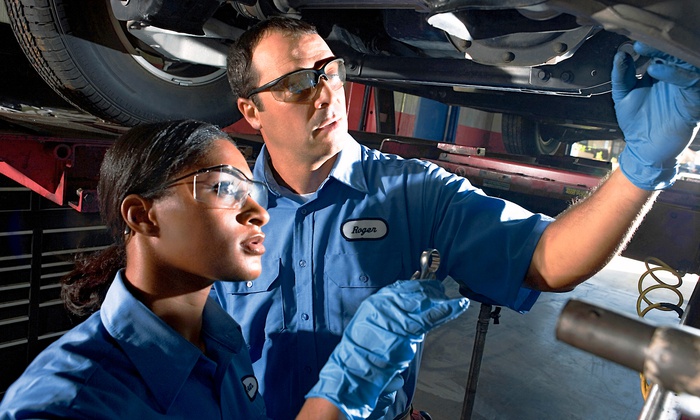 If you need Truck Services in South Jersey, or have even thought about owning a truck, then you should know about the many great services offered at Burlington Chevrolet. Located at 105 E Rt 130 South right in Burlington, NJ, Burlington Chevy provides a variety of services such as regular maintenance, over the phone estimates, and even offers online consultations for those days that you just can't bring your truck in.
Truck Services in South Jersey
Truck Service Department
At Burlington Chevy we offer many maintenance and repair services specifically for trucks. These service include:
transmission service

engine diagnostics (including responding to service lights)

brake services

repairs and/or maintenance for all systems including fuel systems, exhaust, electrical and engine systems.

clutch repair or replacement

belt work

emission services

warranty repairs
And many more! For questions, or estimates on work for your specific make and model of truck, call our service department directly at (866) 610-3815.
Truck Parts Department
Looking for a specific part? Burlington Chevy has a great selection which includes:
remote starters

wheels

interior parts such as mats

splash guards

headrest DVD players

grilles

cargo management systems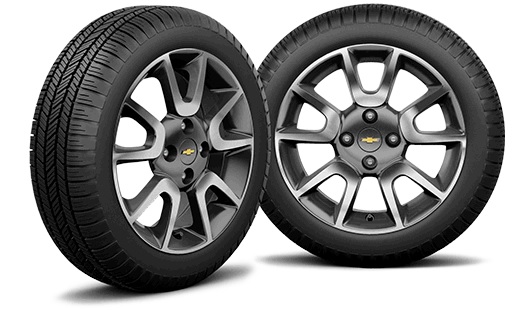 And that just names a few of the items carried by our parts department. You don't need to come in to check on a part, simply call our service department directly (866-610-3815) or hop on our website and check our inventory yourself using your trucks make and model, or your VIN number, or search by part number. Don't worry if we don't have what you need, we can order it for you.
Ask a Tech Online
Burl Chevy understands that in our fast-paced world it's not always possible to get every strange sound checked out immediately. If your truck is working, but doing something slightly off (such as a check engine light coming on or making a funny noise) and you just don't have the time to bring it in to get checked out don't worry. Just use the Ask A Service Tech page of our website. Simply fill out your questions, and some basic contact info, and one of our service techs will get back to you.
Other Online Resources
Immediate assistance and truck servicing is not the only thing offered through the Burlington Chevy website. You can also
check the warranty status for your truck

check the warranty of specific parts in your truck

check for possible recalls

order custom accessories

make an appointment for body repairs with the Burl Chevy Collision Repair Services Department
Remember, even if you can't bring your truck in immediately it's possible that we can still offer help.
Burlington Chevy is happy to be the go to Chevy dealer for all New Jersey residents. In addition to our service options we also offer new and pre-owned vehicle sales, car loans and other financing options. We're conveniently open Monday through Friday 7am until 6pm and Saturdays from 8am until 4pm. Come on down, give us a call or simply contact us online and we'll be happy to serve you too!