Off Road Locations for Lifted Trucks in NJ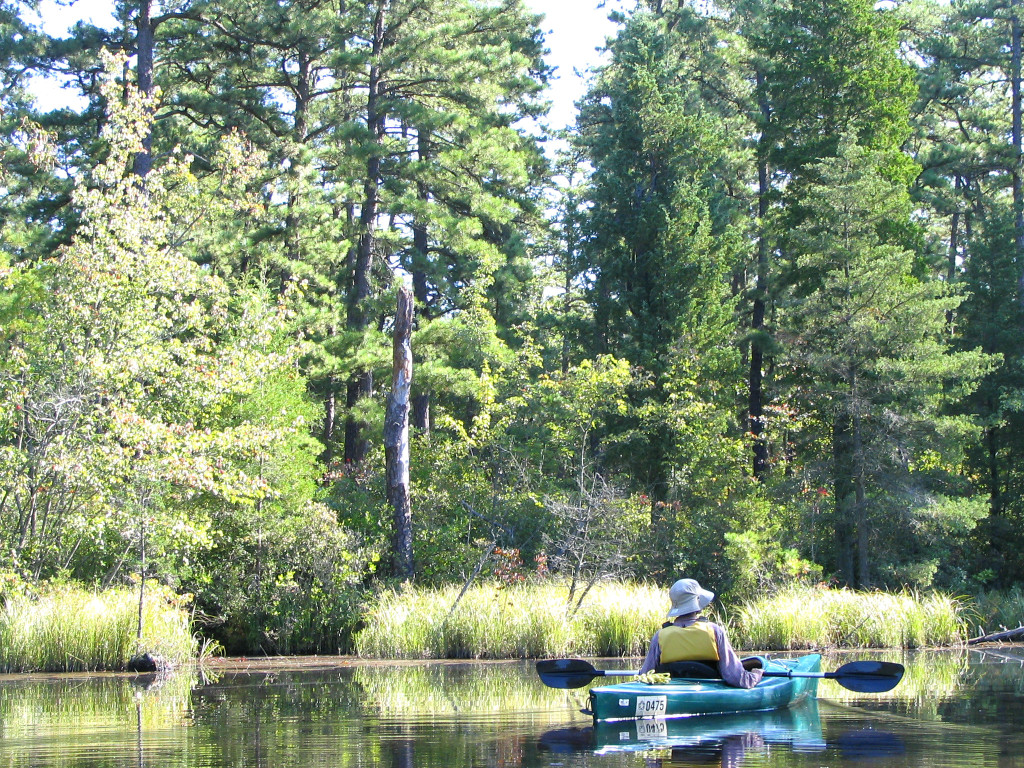 Off-road places for your lifted truck in NJ. Whether you have just purchased one of our lifted trucks at Burlington Chevy, or just completed installing your lift kit, you are sure to want to get off-road to enjoy a good time. You do not even have to be the driver but an admirer of off road adventures to get the bug looking for new locations to traverse. In New Jersey, you will find a number of locations to have some dirty fun:
Off Road Locations for Lifted Trucks in NJ
Off-road your lifted truck at Whartons State Park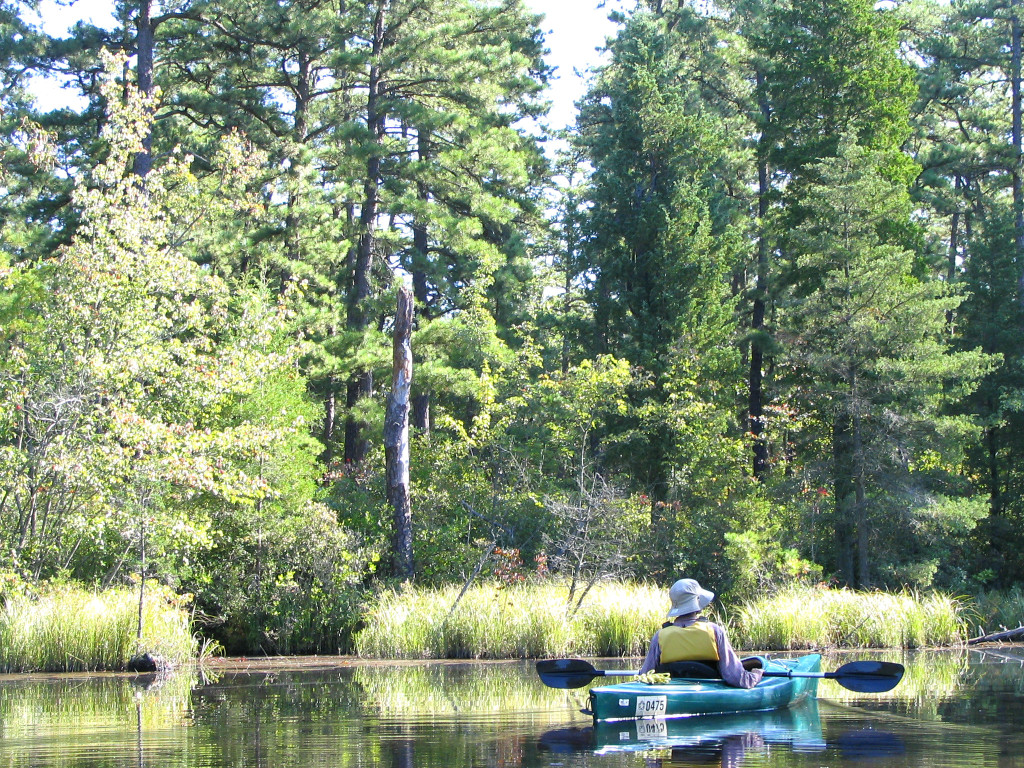 Open year round, this is a prime spot to find a stretch of land to unleash your lifted truck on. Plan to spend more than one day because there are campgrounds to tempt your outdoor spirit.
Butterfly Bogs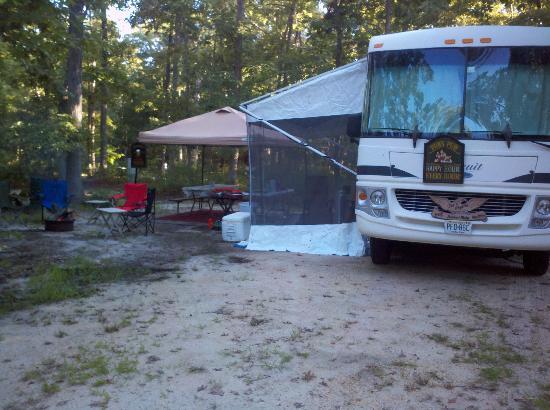 Known as a wildlife management area, it is located in Jackson, NJ.
Pine Barrens and Ft. Dix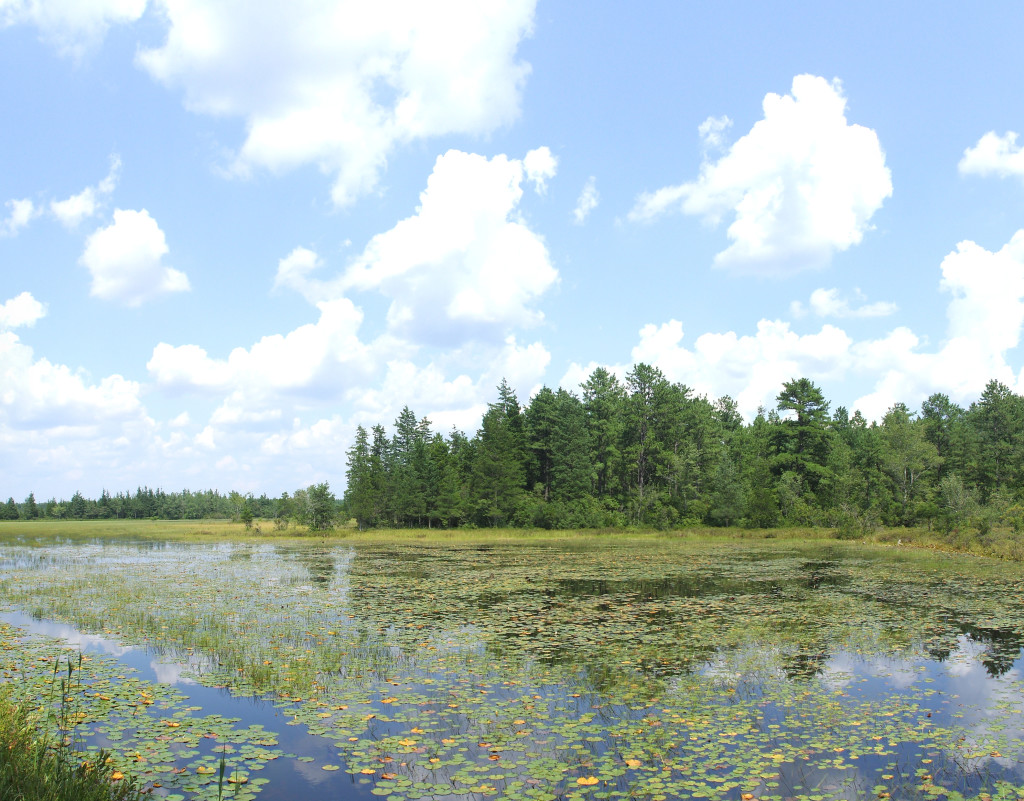 Often also referred to as the Pines, or Pinelands, is a lengthy swatch of land that runs across seven different counties. Heavily wooded, it gives you a great run to enjoy. The land butts against Ft.Dix and provides a great opportunity to get down and dirty.
Bass River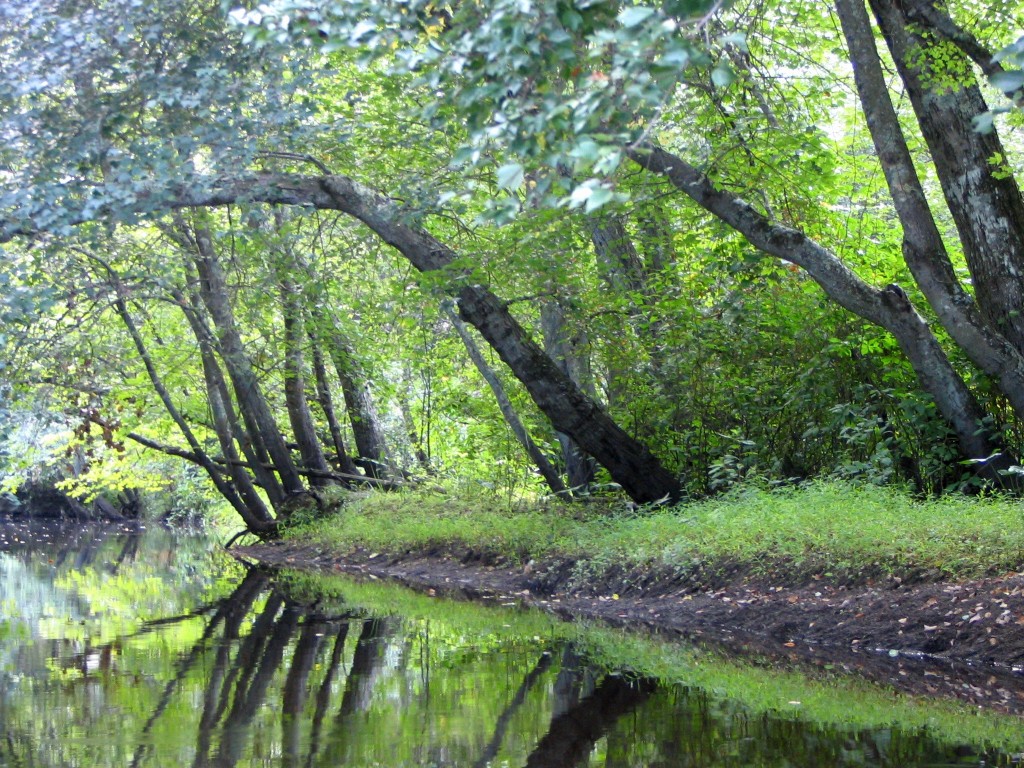 another state forest, which gives you a chance to camp as well. It is smaller than Whartons, but some prefer the terrain to its larger counterpart.
Local Lifted Truck Clubs and Organizations
Another great option to consider is to contact some of the local 4X4 clubs who will often make arrangements with private land owners to utilize their property. This also gives you a chance to get involved with other people who share your same outdoor passion.
New Jersey provides you with a number of different locations to off road. Sometimes it is just a matter of talking to the right person to discover those hidden gems that get your blood pumping. Be careful of the regions which you are planning to off road in because it is illegal in some areas.
As with any off-road adventure, drive safety and cautiously when in the same area as hikers and wildlife to prevent unwanted accidents and possible tragedy from occurring.
Feeling like something new? Stop by our showroom at Burlington Chevy to test drive our latest lifted trucks in New Jersey, or sit down with a sales associate to plan your next truck to your specifications. Bring your current truck by to learn about the lift kits that will best suit your needs, from a couple of inches to far more.