Lifted Trucks For Sale Egg Harbor Township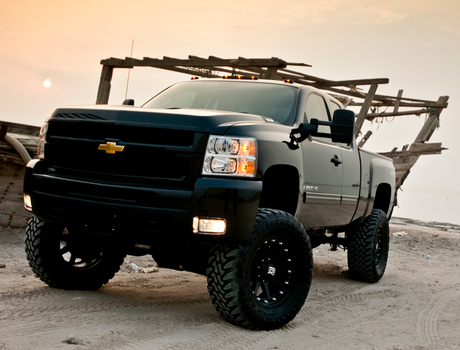 Lifted Trucks for Sale Egg Harbor. If you are thinking about purchasing a new car and want a vehicle that is sure to catch everyone's eye, then you should consider getting a lifted truck. This post will help you decide if a lifted truck is the perfect new vehicle for you.
Lifted Trucks For Sale Egg Harbor Township
Lifted Trucks what are they?
Simply put, a lifted truck is a vehicle whose suspension has been modified in order to lift the body higher off the ground. Although any type of vehicle can technically be lifted, this feature is most commonly seen on pickup trucks and large SUVs. While after-market modifications can be made to lift a standard pickup truck or SUV, if you are interested in driving a lifted truck, it is best to purchase a truck that is already lifted to ensure that all of the modifications have been properly made. This will allow you to enjoy driving your lifted truck without problems for many years.
Due to the modifications made to the suspension, other changes must also be made so that the vehicle can perform and function well. Larger, heavy duty tires are necessary to lift the body off the ground. Because these wheels are larger and have more mass, the braking system requires modification to ensure that the vehicle can be stopped safely. The drive shaft and drop down bracket must be adapted in order for the driver to be able to steer the vehicle. Special leaf and coil springs are required to provide a smooth and comfortable ride no matter where you go.
Lifted Trucks – The Benefits
The biggest benefit to driving a lifted truck is its off-road performance. Lifted trucks are second to none for off-roading capabilities. Thanks to the higher ground clearance, you can drive a lifted truck almost anywhere without having to worry about scraping the undercarriage.
Another benefit to owning a lifted truck is the aesthetic value. Your truck will truly be one of a kind and people will notice it everywhere you go. Plus, you will never have trouble locating your vehicle in a parking lot ever again.
Things to Know Before Purchasing a Lifted Truck
While there are tons of benefits to driving a lifted truck, there are a few things you should know before making your decision. Because the truck's added height changes the aerodynamics, lifted trucks usually get lower gas mileage than their standard height counterparts. Depending on the truck's height, you may need to avoid areas with low clearance, such as a parking deck or restaurant drive-through.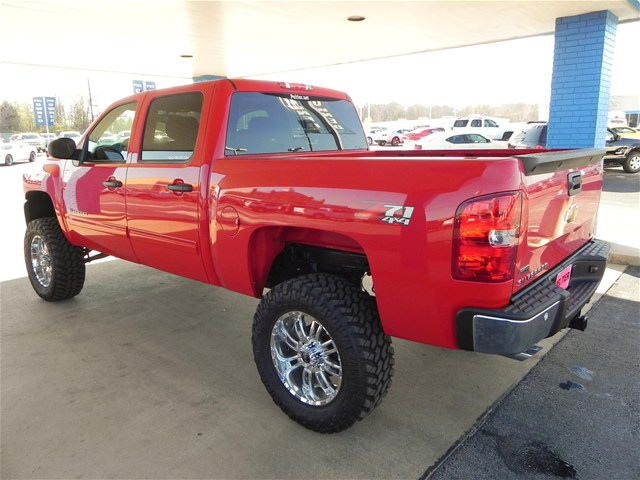 Activities You Can Do in a Lifted Truck
When you own a lifted truck, you have to try off-roading. Driving around in the great outdoors is one of the most thrilling things you could ever do. With the impressive power and handling capabilities of your lifted truck, you will really feel like you can go anywhere and do anything. But you don't have to save your truck only for off road driving. Lifted trucks can also be driven on the road and highways, meaning you can use this vehicle for your everyday commute, errands, and travel.
Where to Purchase a Lifted Truck
If you are ready to purchase a lifted truck, Burlington Chevrolet has the largest lifted truck inventory in the region. You can browse the online inventory to see what lifted truck models, colors, and features are currently available. Burlington Chevrolet is located at 105 E Rt 130 South in Burlington, NJ. The dealership is open from 9 am to 9 pm, Monday through Friday, and from 9 am to 5 pm on Saturday.