Lifted Truck Laws in Pennsylvania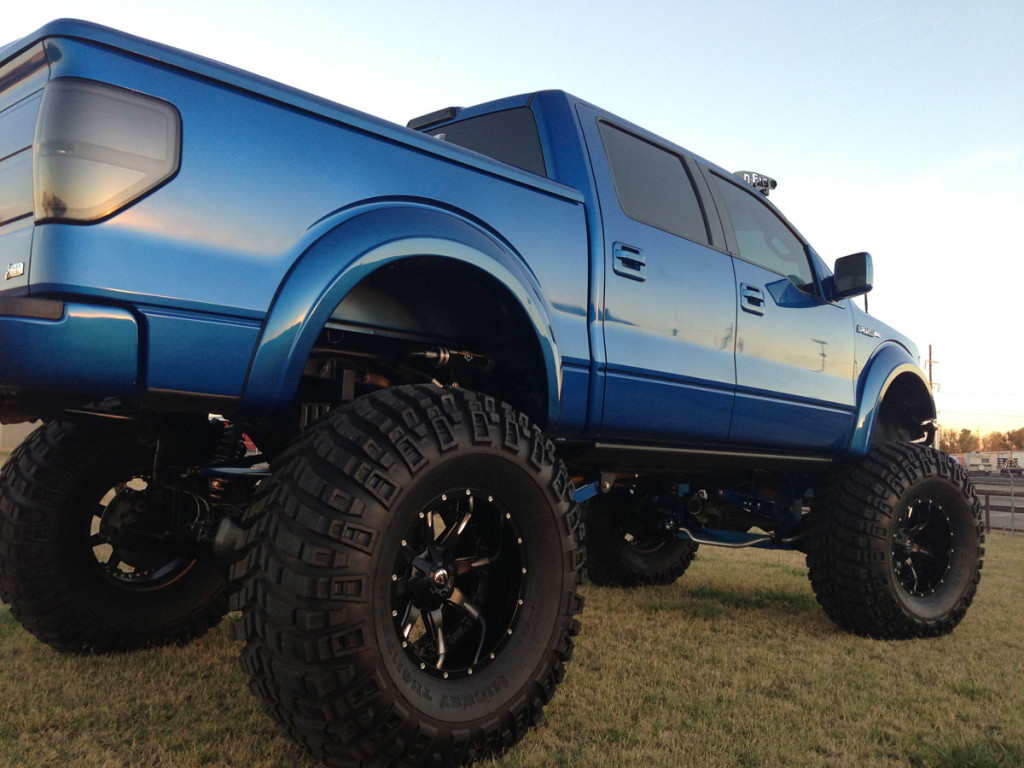 Lifted Truck Laws as anyone with a truck knows the are different by state or even area. Lucky for residents of Pennsylvania who have a truck, the lifted truck laws in Pennsylvania are pretty straightforward. In order for your truck to be able to be driven on the road, your truck has to meet certain guidelines.
Lifted Truck Laws in Pennsylvania
So long as these metrics are met, vehicles can be equipped with suspension lift kids, aftermarket wheels and tires, performance shocks, aftermarket bumpers and grille guards. Here is a primer for what you need to know about how to make sure your vehicle meets the lifted truck laws in Pennsylvania.
Dimensions: One of the biggest points of contention for truck owners is a trucks dimension. In Pennsylvania, the maximum vehicle width is 96 inches. For height, the maximum is 13 feet 6 inches. Maximum vehicle length for any single vehicle is 40 feet.
Wheels & Tires: Another point for regulation for Pennsylvania's street legality laws is that your wheels have to be equipped with rubber wheels that are compatible with the tires that are mounted on them. The minim tread depth on any tires needs to be 2/32 inches. Also tire grooving is not allowed below the tread depth.
Brakes: Your brakes must be functional on all four wheels to be road compliant. Vehicles less than 10,000 pounds have got to be able to stop from a speed of 20 mph within 25 feet. A mechanical parking brake, which is separate from the floor brake, is also required.
Suspension: For lift laws in Pennsylvania, you are not allowed to have front lift blocks on your truck. Rear lift blocks can't exceed 5 inches over your original equipment.
Frame: Another thing you need to be mindful of when you are thinking about the Pennsylvania lift laws is the frame. If you alter the vehicle's bumper height, relative to the frame height, then you can't elevate the frame in excess of its original factory bumper height. Your frame and your body must also be in "good" condition.
Bumpers: The amount of your bumper height is actually dictated by your vehicles GVWR.
If you are dealing with a car or an SUV, the maximum bumper height is 22 inches for the front and rear.

If your truck is less than 5001 lbs. then it's 24 inches in the front and 26 inches in the rear.

From 5001 to 7000 the height is limited to 27 inches in the front and 29 in the rear.

If the weight is 7001 to 9000 then the height is limited to 28 inches in the front and 30 inches in the rear.

If it's 9001 to 11000 then the maximum is 30 inches in the front and rear.
There are further requirements for your vehicles fenders, lights, window, exhaust, engines, and of course emissions. These laws are always changing so make sure to see the Pennsylvania DMV for all of the latest information about your vehicles compliance.