Lease your next vehicle
Lease your next vehicle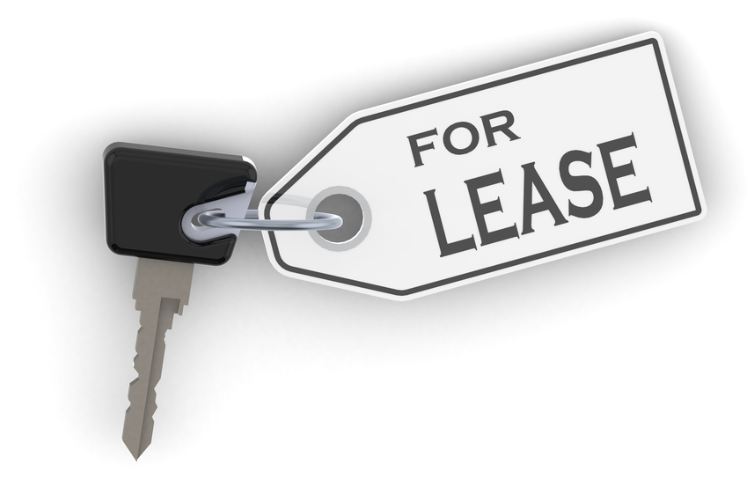 Lease your next Chevy Vehicle. The debate continues on whether leasing or buying is the better option. The fact is that leasing is a good idea for many. Understanding the benefits of leasing will help you understand why you should lease your next new Chevrolet car, truck or SUV.
Here are seven benefits you will get by leasing your next vehicle.
Always have a late-model vehicle. Having a near new car available works to reinforce a certain image. This can be important for many business people. The late-model vehicle also gives you access to the latest in vehicle safety, technology and creature comforts.
Often come with lower payments than buying. Because the finance company is only covering the cost of the lease, instead of the cost of an entire vehicle, lease payments can be 30 to 40 percent lower than regular payments on the same vehicle. That is a big thing for someone who is on a limited budget.
Afford a higher-priced vehicle. With a lower lease payment, many people find they can afford a larger vehicle. This is nice for families who need a bigger vehicle but have a limited monthly budget.
Can be used as a tax deduction in business. If you use your car in business, the expenses associated with leasing are counted as a business expense. You do not have to worry about depreciation or other tax activities associated with a purchased vehicle. The best thing is that there are no limits on how many vehicles your businesses can lease and count as business expenses.
Fewer maintenance problems and costs. A newer car will naturally have less maintenance associated with it. Also, if you get a lease period that is equal to or less than the vehicle's manufacturer warranty, the warranty will cover most problems. You will likely only deal with normal upkeep costs for oil changes, tire rotation, etc.
Lower up-front costs. Many leasing programs need no down payment. All the person leasing the vehicle has to worry about is having the first month's payment, registration, and tag fees when signing the lease. That beats the need for coming up with several thousands of dollars in down payment.
No worries about getting rid of a used vehicle. Many people do not like dealing with selling or trading a used vehicle. The lessee just drives the car up to the dealership at the end of the lease period, sign some paperwork, and leave.
Includes gap coverage. Gap coverage pays the lease off in cases where someone steals the car, it is in an accident, or it is otherwise totaled. Today, most leases include this coverage automatically. It protects the consumer as well as the leaser.
These advantages show why you should lease your next car. The question then becomes, why should you lease your next car from Chevrolet? Chevy realizes that some consumers do not want to buy a car and deal with the higher costs associated. This auto manufacturer offers incentives for those who want to lease. They work with their dealerships to give consumers the best lease options available.
Lease your next Chevy Vehicle at Burlington Chevy
If you want to take a test drive or get more information about leasing, stop by or call us here at Burlington Chevy. We are conveniently located in Burlington, NJ, close to Philadelphia, Princeton, and Trenton. Let us help you get into your next vehicle.