Chevy Parts in South Jersey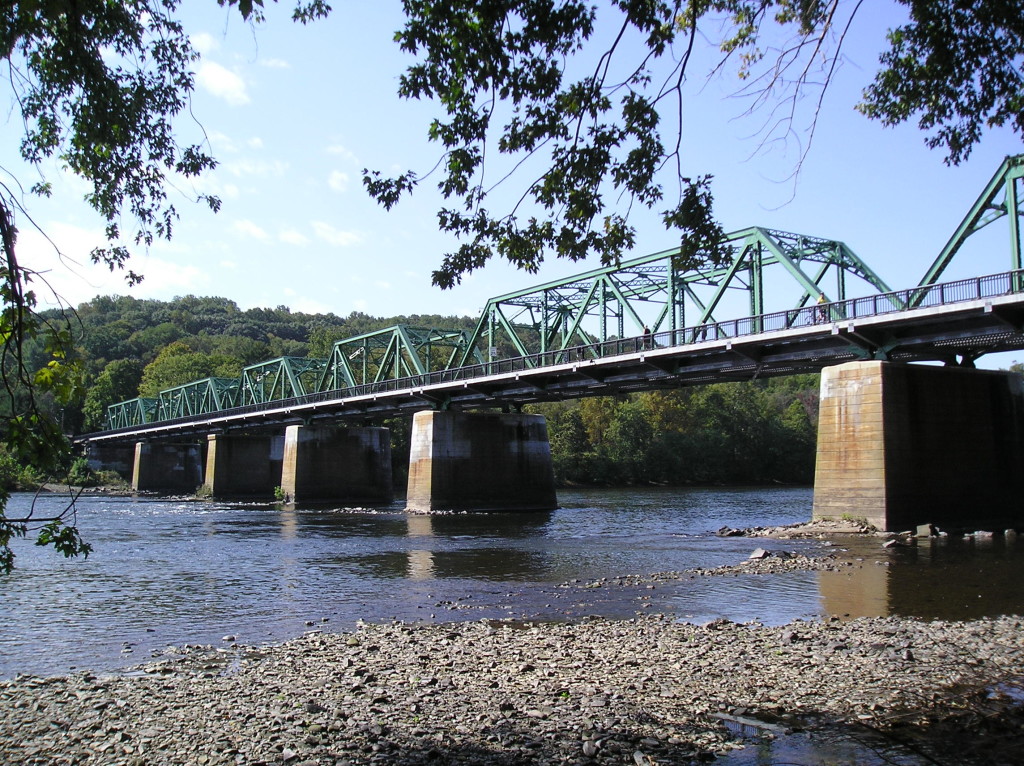 Chevy Parts in South Jersey for automobile owners are available at Burlington Chevy. Aside from gorgeous new and pre-owned vehicles, Burlington Chevy has a fantastic Parts Department. Ask around town and you'll see why our Parts experts are the best in the business.
Chevy Parts in South Jersey
Need Chevy Parts? We're Here for You
Drivers who are in need of replacement parts, parts for customizations or vehicle maintenance will benefit from reaching out to Burlington Chevy's Parts Department. We've got everything that your vehicle could possibly need. If we don't have what you are looking for, chances are we'll be able to specially order it for you and have it delivered in a timely manner. Head on over to your local Chevy dealer in Burlington to check out what we're all about. You can even use the website to speak with a representative or schedule a body shop appointment. Our parts experts won't pressure you into an expensive customization that you don't need. We're here to serve you and get your vehicle back on the road, operating like the well oiled machine that it is designed to be. Tell us what you need or like and we'll get the job done.
Worried your Chevy Parts aren't In Stock?
Chevy parts are incredibly wide ranging. Some examples of our diverse inventory include splash guards, wheels, grilles, hood protectors, wheels, remote starters, mats, cargo management, headrest DVDs, spoilers and remote starters. You can even take a look at our inventory online and search for a part by your vehicle's make, model and year. Or, simply search by entering your vehicle's VIN or by the part's identification number. Certain parts can even be shipped right to your door for a DIY self installation. Catalytic converters, body panels, hood panels, bumper covers, hard bedliners, rocker moldings and batteries must be picked up at Burlington Chevy.
Burlington Chevy Tires
One of our fortes is tires. Aside from a vehicle's oil, its tires are its most important aspect. High quality, properly inflated tires will save drivers on gasoline costs and transport occupants in the safest possible manner. We go to great lengths to keep an amazing array of tires and wheels on site for all sorts of automobiles. We are always running tire deals from manufacturers like Bridgestone, Chevrolet and Goodyear.
Our prices are so low that we offer a 30 day price match for certain tires to guarantee that you get the lowest price in town. If you find the same set of tires at a lower price within 30 days of your purchase, Burlington Chevy will refund the difference. Eligible tire brands include Bridgestone, Dunlop, General, Firestone, Continental, BF Goodrich, Pirelli, Goodyear, Michelin and Hankook. We also provide a coupon for a free tire rotation for the life of tires for our customers who purchase four tires at the same time. Aside from selling tires, we also maintain and repair them better than any other area auto dealer.
An Invitation to All Drivers
Automobile owners can go online and take a look at all of Burlington Chevy's parts. Drivers can even search for OEM automotive parts on the website. If you can't find the part that you are looking for, contact us to see if we can track it down for you. The Burlington Chevy Parts Department can also be reached by phone at (866) 691-8915 and by fax at (609) 386-7250. Better yet, come on in and visit with our friendly Parts Department staff at 105 E Rt 130 South in Burlington. We're open from 7 AM to 6 PM on weekdays and from 8 AM to 4 PM on Saturday.