Chevy Onstar Review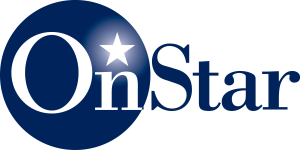 Chevy Onstar has helped elevate technology to the forefront in when buyers are searching for new cars, technology plays a major role in the decision. If you've never looked into the benefits of Chevy Onstar before, you will certainly see some benefits from choosing this option. This is an excellent choice for your car, no matter whether you use it mainly for commuting around BurlingtonNJ or going on longer trips.
Chevy Onstar Review
One of the biggest advantages of using OnStar is that you can control certain key aspects of your car's technology without even being in the car. Synch the system with your Android or Apple device so that any driving directions you look up will be available on your display. If you forgot to charge up one of your devices, turn off your lights or lock your doors, you can easily handle this from the mobile device. All of the information on your vehicle is literally at your fingertips.
Chevy OnStar includes RemoteLink Key Fob Services that can be used for remote locking and unlocking, along with remote start. The best thing about this service is that it's available for five years, regardless of whether the OnStar subscription is kept. Winters in the Greater Philadelphia area are cold, but the remote start option ensures that your car is always warm before you get into it. Do you sometimes lock your keys in the car? This feature allows you to unlock the doors without access to the keys. Can't find your car in the parking lot at the mall again? Active the horn and lights so you can find it in no time.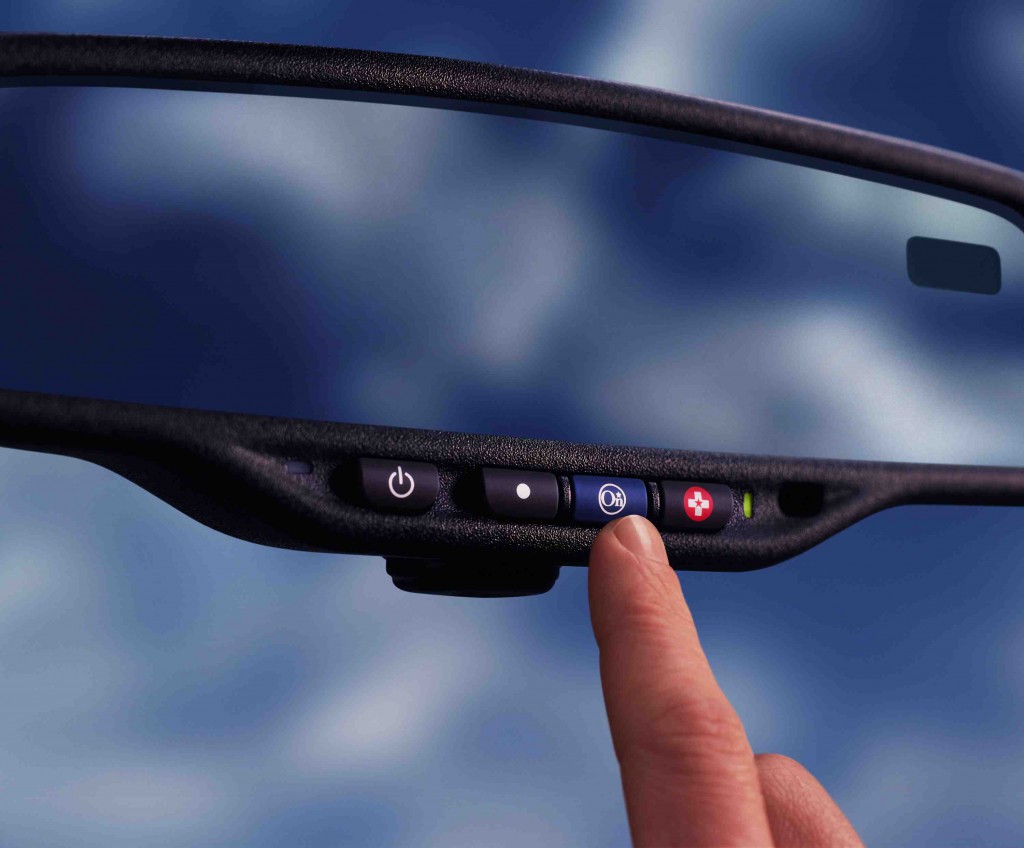 When you're visiting some place that's new, it helps if you know exactly where you're going. Choose your favorite map program to get the directions that you need. The directions can go to the built-in navigation display or be sent to OnStar's turn-by-turn service. The good thing about being able to send the directions is that you can look them up ahead of time and have them ready when you start your car.
One of the most helpful parts of Chevy OnStar is the RemoteLink app. Volt owners in particular find this app to be very helpful. You can easily find out how much charging power your battery has left, as well as the mileage. For other vehicles, you can easily find out about your tire pressure and how soon you need another oil change. The fuel information you can access includes your lifetime miles per gallon, how many gallons of gas you have left and your fuel range.
Burlington Chevrolet is a premier NJ Chevy dealer serving Burlington NJ, with Chevy OnStar models that include the Chevy Silverado and Corvette Stingray. Conveniently located on 105 E Rt 130 South, Burlington Chevrolet is a great place to buy new and used Chevy vehicles. Open from 9am to 9pm on weekdays and 9am to 5pm on Saturdays, the dealership is dedicated to serving you.