Certified Pre-Owned Chevy Review
Certified Pre-Owned Chevys
To become certified, the vehicle must undergo a rigorous inspection. Chevy does a 172-point vehicle inspection and reconditioning process to determine whether a vehicle is eligible for certification. As part of this inspection, they will test the vehicle's key components such as its engine, body and chassis to ensure the car operates at peak condition. This means that when you buy a certified Chevy you can have confidence in knowing your vehicle passed a wide variety of test and will provide you with exceptional durability.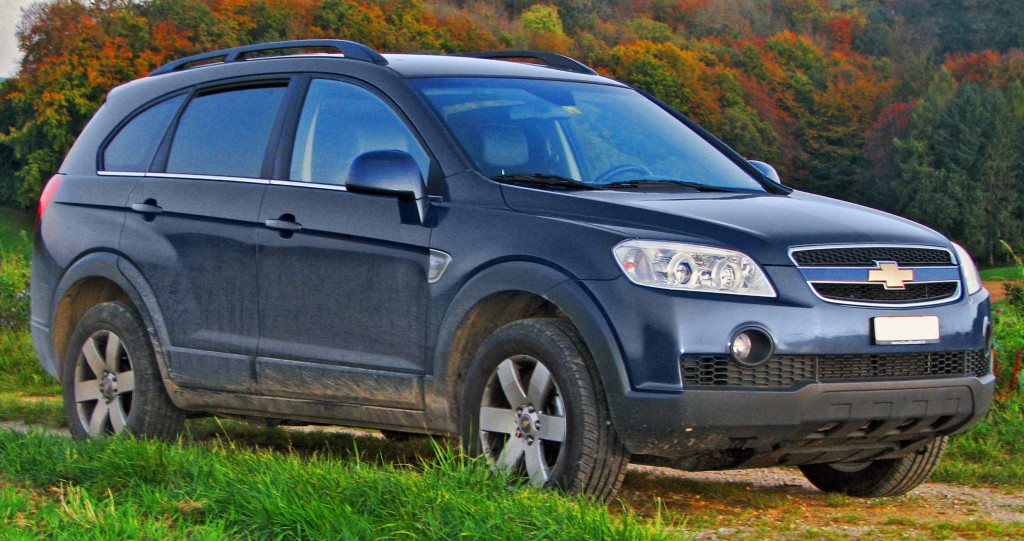 Warranty
When you buy a used vehicle, it often doesn't come with a warranty or if it does, it's for a very limited time. However, when you buy a certified Chevy, you receive two warranty policies. First, you receive a bumper-to-bumper limited warranty, which protects your vehicle for 12-months or 12,000 miles and comes with $0 deductible. This coverage is four times better than what Chrysler offers. Further, Chevy offers a five-100,000-mile transferable powertrain limited warranty. Even better, if you buy a certified vehicle 2013 or newer, you receive a six-year/100,000-mile warranty. Both of these power train warranties come with a $0 deductible. As part of the powertrain warranty, you also receive roadside assistance. The result shows how confident Chevy is in their certified vehicles and how they are willing to stand behind them.
Vehicle history report
Before buying a certified Chevy, you can receive that vehicle's history report. This will show whether the vehicle has had an accident, how many owners it has had as well as any major repairs done. Combined, this information can help you decide whether the vehicle is right for you.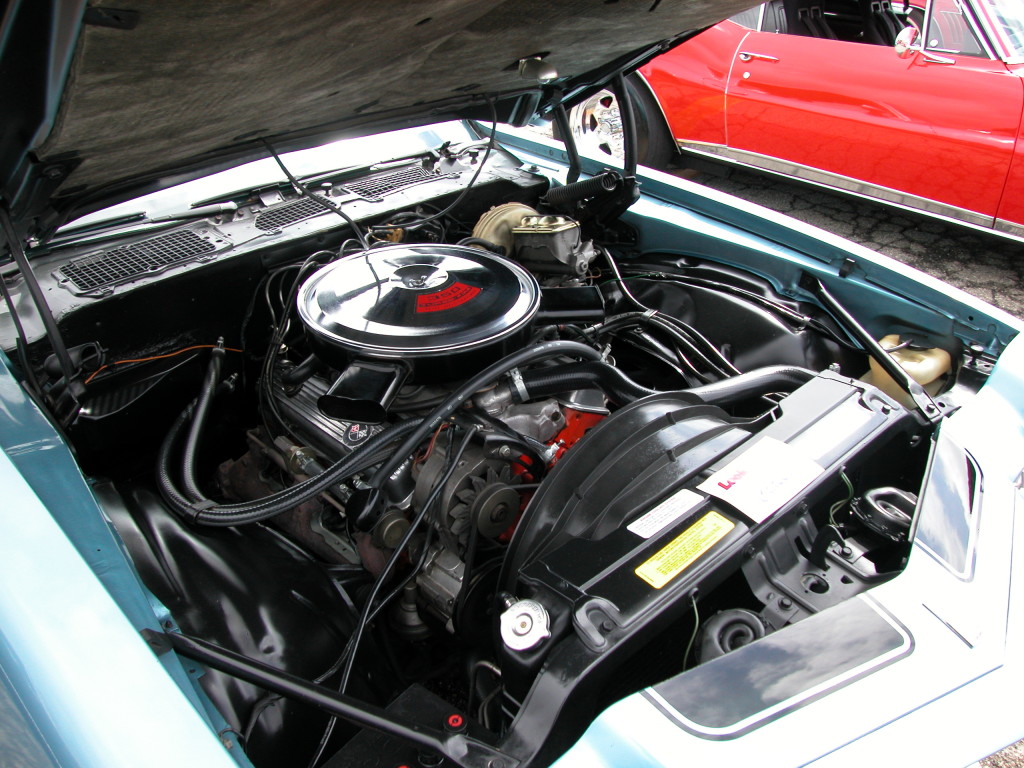 Maintenance plan
Another unique benefit to buying a certified Chevy is you receive the CPO Maintenance Plan. This plan runs for two years or 24,000 miles and covers services such as oil and filter changes, inspections and tire rotations. This free service can keep your Chevy running in optimum condition.
Trial offers on technological features
If your vehicle comes equipped with OnStar or SiriusXM Radio, Chevy offers a three-month free trial on both unique features when you buy a certified Chevy. This will give you the opportunity to experience these excellent additions. After the free trials, you can buy subscriptions on both.
These five reasons illustrate Chevy's commitment to providing you with a quality vehicle. As a result, when you buy a certified Chevy, you can feel confident knowing you are receiving a dependable vehicle that Chevy will back.