Auto Lease vs Buying a Car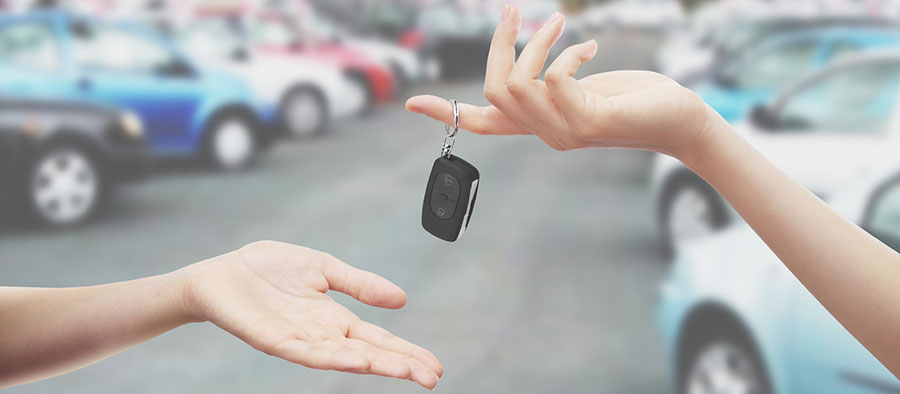 When it comes to obtaining a new vehicle, you have two options – you can either buy the car, whether you pay for it outright or finance it, or you can lease the car. Both of these options are available for used and new cars. Leasing and buying are two very different options, both of which have their advantages. The following are the differences between the two options.
Auto Lease vs Buying a Car
Auto Lease vs Buying a Car
Buying a car
When you buy the car, it's yours no matter how you pay for it. If you finance it and make monthly payments on the car, you still own it. If you finance your car, there will be a number of obligations that you'll have to make. Depending on who you are leasing from and what state your credit is in, you'll have to make a down payment on the car followed by monthly payments. The larger your down payment is, the lower your monthly payments tend to be, and vice versa. If you don't make your monthly payments, the place you financed it from has the right to repossess the car. You'll often have the option of trading in your old car towards the down payment. Once you finish making the payments, the car is completely yours.
Once you buy a new car, it loses value as soon as it leaves the lot. However, as long as you keep your car in good condition, which means driving carefully and regularly taking it to the shop for maintenance checkups, you'll be able to receive some value for it if you ever decide to sell it.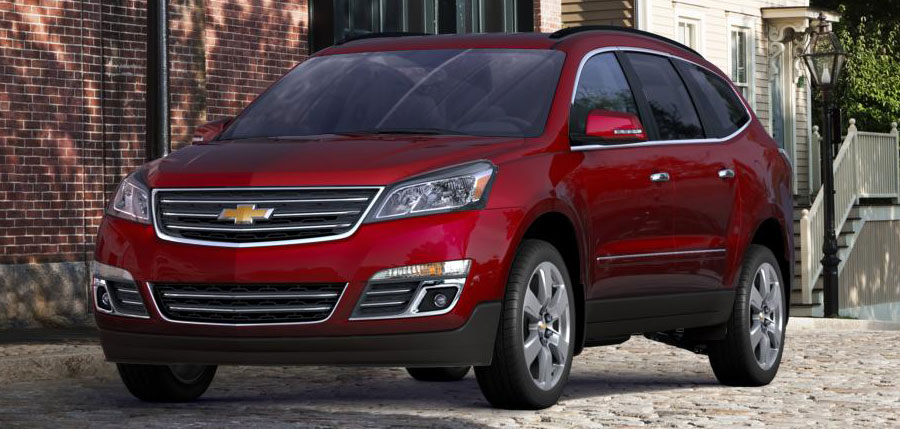 Leasing a car
Leasing a car is much different than buying a car. When you lease a car, you do not become the owner of the vehicle. The financial institution you are leasing from will remain the owner of the car. So in essence, you're renting the car. This usually means that you pay less per month than you would if you were making payments on the ownership of a car. Many drivers choose to lease a car because it allows them to drive newer, more luxurious models that they wouldn't be able to afford outright. Or because it is simply more affordable to lease than it is to buy.
Leasing a car means that you won't have to pay a down payment like you would if you were buying. However, there are some fees involved. You'll most likely have to pay the first month's payment as well as a security deposit, taxes and an acquisition fee. Because you don't own the car, you won't be able to sell it at any time. Most leases also have mileage limits as well as guidelines regarding wear and tear. If you exceed your mileage limit or the car suffers from excessive wear and tear, you may be responsible for paying for these things at the end of your lease. Once your lease ends, you give the car back, although there are options available that allow you to purchase the car during or at the end of the lease if you wish.
These are the main differences between buying and leasing a car. Obviously, there are pros and cons to both. If you're looking for a cheaper option that allows you to drive nicer cars, then leasing is an excellent choice. However, if you want your payments to be going towards owning a car and not just renting, then buying might be a better option. So be sure to keep these differences in mind when making your decision.