3 Reasons We Love Chevy Trucks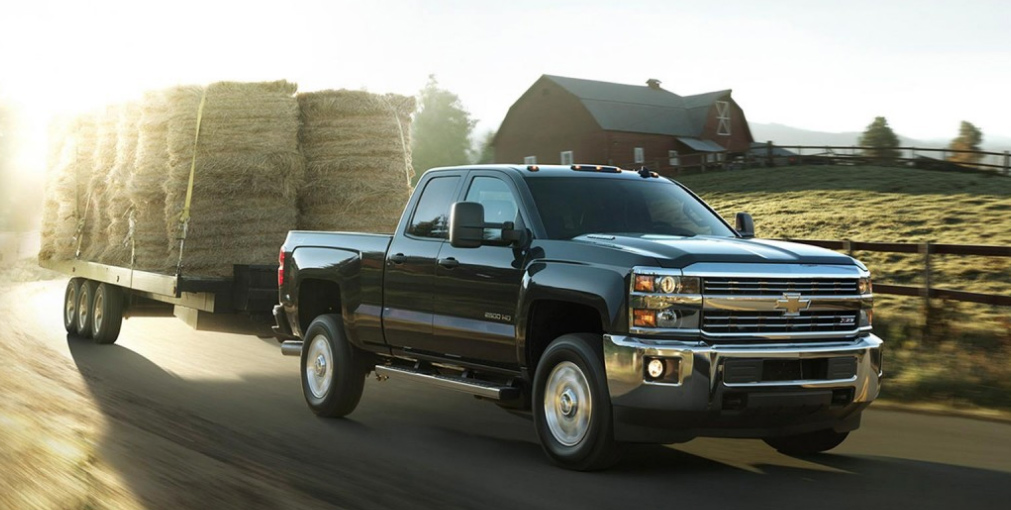 If you've owned Chevy trucks, there's no doubt that you're all too familiar with how great they are. If you're in the market for a new truck, you've probably done a lot of research in your quest to find the perfect one for you. Either way, there are so many reasons we love Chevy trucks, and it's impossible to list all of them. However, we'd like to cover three of the main reasons here, and we're sure you'll agree that when it comes to trucks, Chevy is the best of the best, hands down.
3 Reasons We Love Chevy Trucks
Chevy Trucks – Durability
When it comes to durability, nothing outlasts a Chevy truck. In fact many of them receive millions of miles of durability testing before they ever get to a dealership. These tests serve to push Chevy trucks to their limits in every possible way, resulting in a vehicle that Chevy is proud to present to their customers. Chevy trucks come equipped with an off-road suspension package that provides you with everything you need to enjoy weekend adventure on or off the road. Any improvements that needed to be made in Chevy trucks in recent years have been accomplished, and you're going to find that they're able to handle any challenge you can throw at them.
Chevy Trucks – Ruggedness
When you're looking for a truck, you want one that's going to be rugged and strong enough to get the job done. During the testing phase, Chevy trucks undergo some of the most intense conditions of any trucks in the industry. These tests include traversing Belgian blocks, driving up and down thirty percent grade hills and tackling high speeds in variable conditions. While you might not be looking for a truck that can handle a great deal of weight on a daily basis, you can rest assured that a Chevy truck can handle being loaded to gross vehicle weight. Rigorous testing has proven that being consistently fully-loaded is not an issue in the Chevy truck's performance.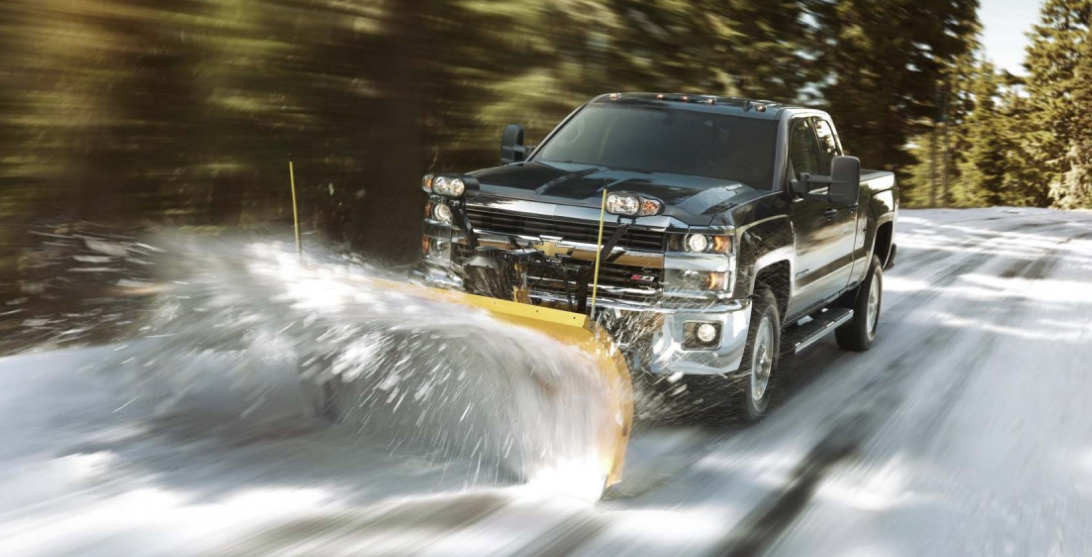 Comfort
Even though durability and ruggedness are two of the most important qualities you want in a truck, you also want one that's going to be comfortable no matter what the conditions are. In addition to having all of the convenience features you'd expect from a Chevy truck such as air conditioning, a tilt steering wheel and power heated mirrors, you'll be met with front power reclining bucket seats that provide you with every ounce of comfort you need. The front seats offer plenty of legroom, and even those sitting in the back seat will enjoy more room than in other trucks. Whether you're traveling alone or with your family, you'll find that the off-road suspension packages makes for a smooth ride. The Chevy truck's satellite communications capabilities also provide you with all of the entertainment and safety features you would expect from a new truck.
If you're looking for a reliable and versatile truck, look no further than a Chevy. You'll find that it's strong enough to handle your toughest jobs and most challenging adventures on the road, but it also provides a smooth enough ride to double as a vehicle that your family will love traveling in.
If you'd like more information about our Chevy trucks, we're eager to hear from you. Be sure to contact us today, or stop by Burlington Chevy to see our incredible inventory of Chevy trucks.