2023 Chevy Silverado 1500 ZR2 Bison vs Ford F-150 Raptor
Paragraph
Does the 2023 Ford F-1-50 Raptor stack up against the 2023 Chevy Silverado 1500 ZR2 Bison?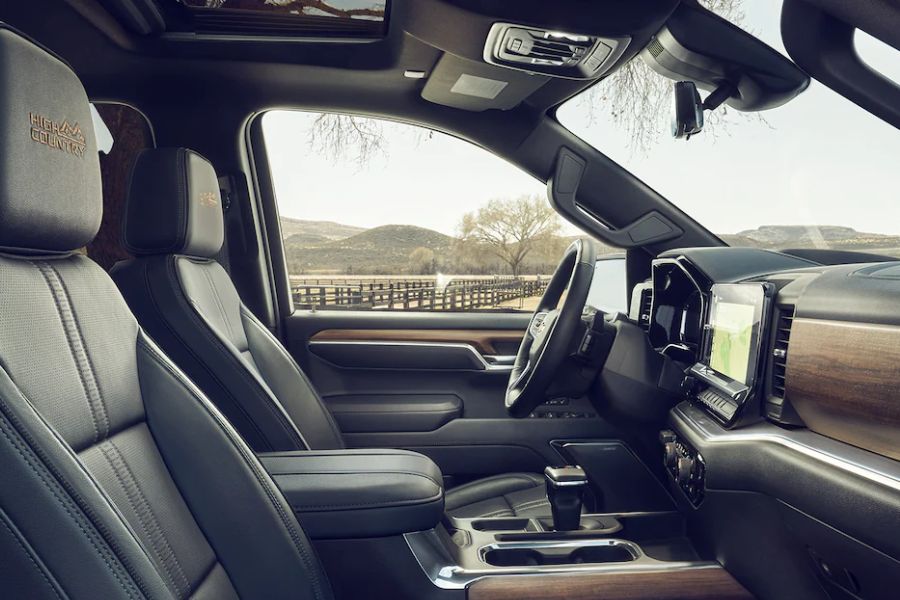 Both Chevy and Ford have new 2023 models for the Silverado and F-150, and deciding between which is best when adding in trims also, the information stacks up. So how to know whether the 2023 Chevy Silverado 1500 ZR2 Bison or the 2023 Ford F-150 Raptor is the winner? To assist in navigating the tough terrains on the road and in the decision process, some main points are listed below to give a basic idea of what to expect.
Key Takeaways: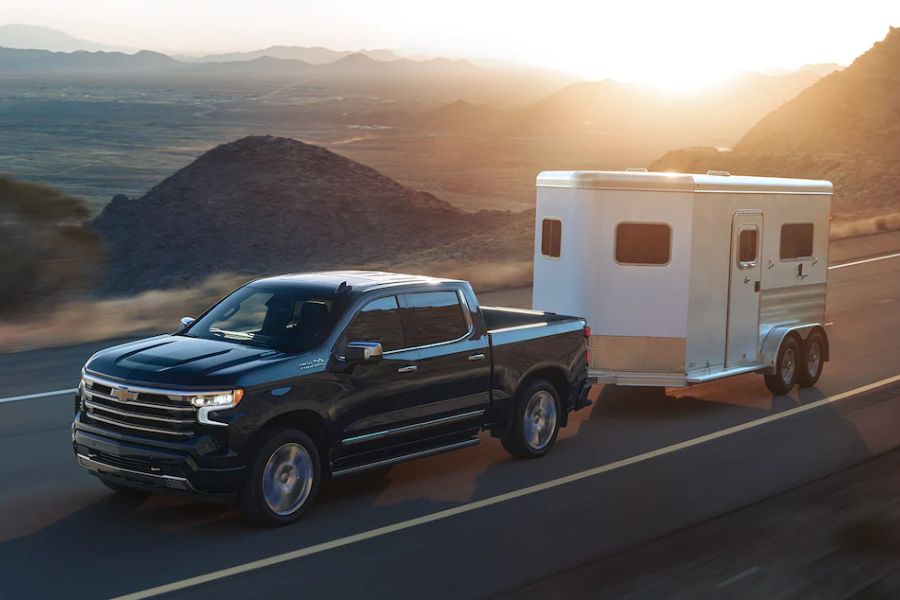 Silverado has 6.2L V-8 engine; F-150 has 3.5L V6
Ford F-150 Raptor has a little more HP than the Chevy Silverado 1500 ZR2 Bison
The Bison has front and rear e-lockers
The Raptor has internal bypass shocks
Both have a 10 speed automatic transmission
While these only show a few of the differences there is more to delve into regarding these 2 2023 trims. Depending on what you want in a new truck, either option comes with a multitude of features to keep any truck loving, off-roader happy. But here we have to find a clear winner and that we did!
Why are the 2023 Chevy Silverado 1500 ZR3 Bison and the 2023 F-150 Raptor competing?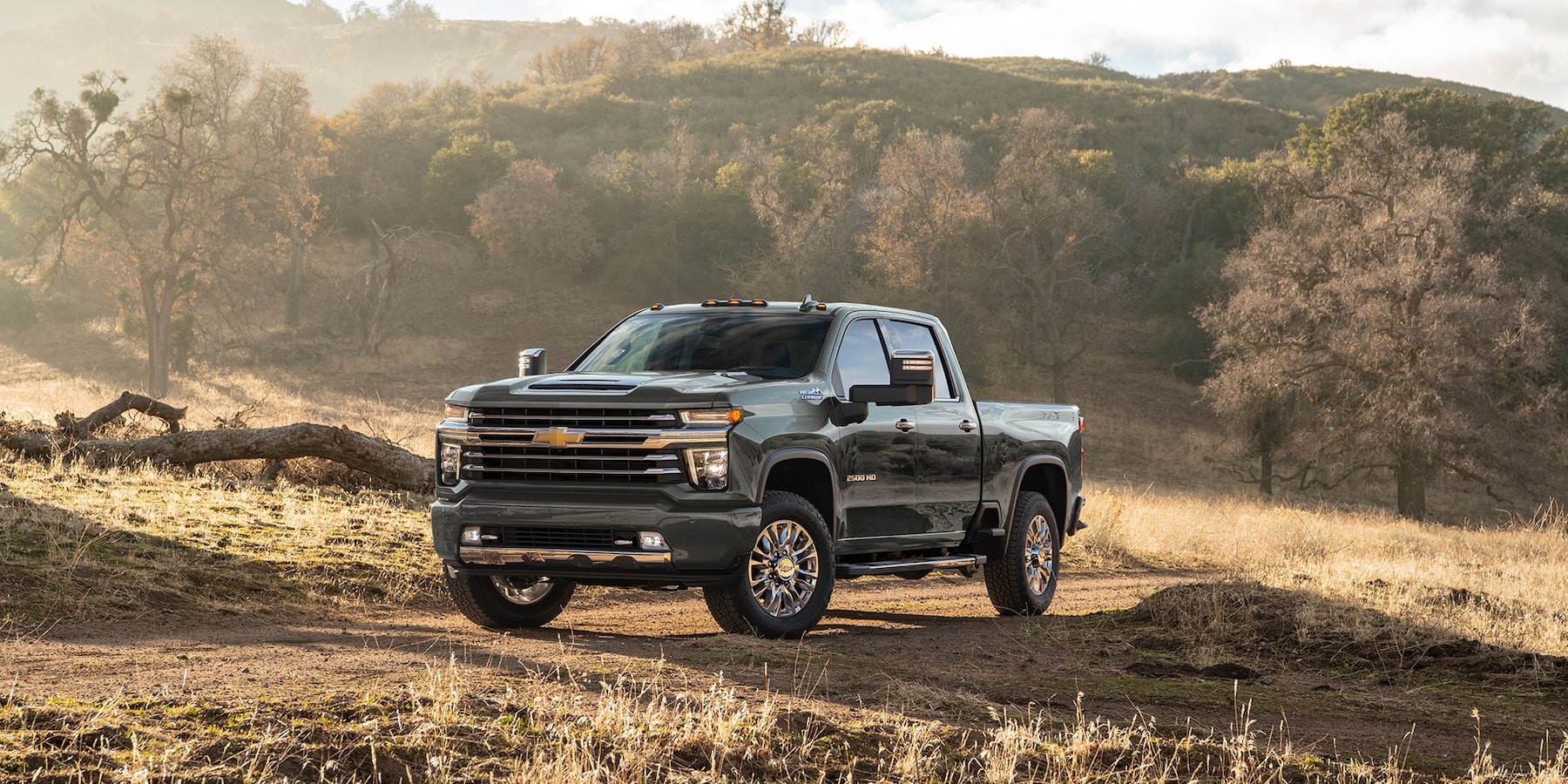 Chevy has introduced the new 2023 Chevy Silverado 1500 ZR3 Bison to be a direct competitor to the 2023 Ford F-150 Raptor. This had led to a sparked debate on how to know which of the trucks is a better option. Although these two may be competitors of one another, they have a vast amount of differences when it comes down to the stats. Starting with the overall design, the 2023 Silverado 1500 ZR3 Bison is made with a sleeker component that lends a hand to the way this truck drives smoothly over any surface. The 2023 Chevy Silverado 1500 ZR2 also runs more quietly than the F-150 Raptor. While the Ford F-150 Raptor does pack in more horsepower and torque per lb than the Chevy Silverado Bison, it doesn't wipe the Silverado off the map. The Chevy Silverado Bison still comes packing a punch and winds up using its low range-gearing and DSSV shocks to assist in climbing just as tough of terrain as the F-150 Raptor can handle. With a great amount of underbody protection and a clearance of over 11 in, the Bison is fitting into a number of places and not just in the ratings.
Is Chevy or Ford the most reliable?

Both Chevy and Ford have great ratings and reviews so it can be difficult to tell which is the more reliable option. Both date back to the early 1900's so they have been around for over 100 years. When taking into consideration that there have been ups and downs in both over the years, it is something to be said that when encompassing all vehicles, Chevy comes out with a slight advantage over Ford. Chevy has some of the top picks when it comes to their pick-ups, sedans and SUVs with scores of 5/5 and 4/5 on some models. Ford does come in close with their ratings just sitting a little below Chevy. Ultimately it is a close call so reviewing all aspects before making a final decision is always wise.
Summary:

When it comes down to picking out your new 2023 off-roading truck, the consensus leans to the 2023 Chevy Silverado 1500 ZR2 Bison regarding the new trims available this year from these 2 companies. The Chevy has a more reliable past and coupled with the new sleeker trim that is jam packed with protection for any off-roading adventure, the total package is complete in this option. With any additional add-ons this truck will only be stacked up even more against the competition. Yet even as the standard trim features, the 2023 Chevy Silverado 1500 ZR2 Bison did not come to play!