2022 Chevy Tahoe vs Chevy Suburban
What's the difference between the 2022 Chevy Tahoe and Chevy Suburban? Although these large SUVs have a lot in common, they're meant for slightly different drivers. Let's take a look.
Price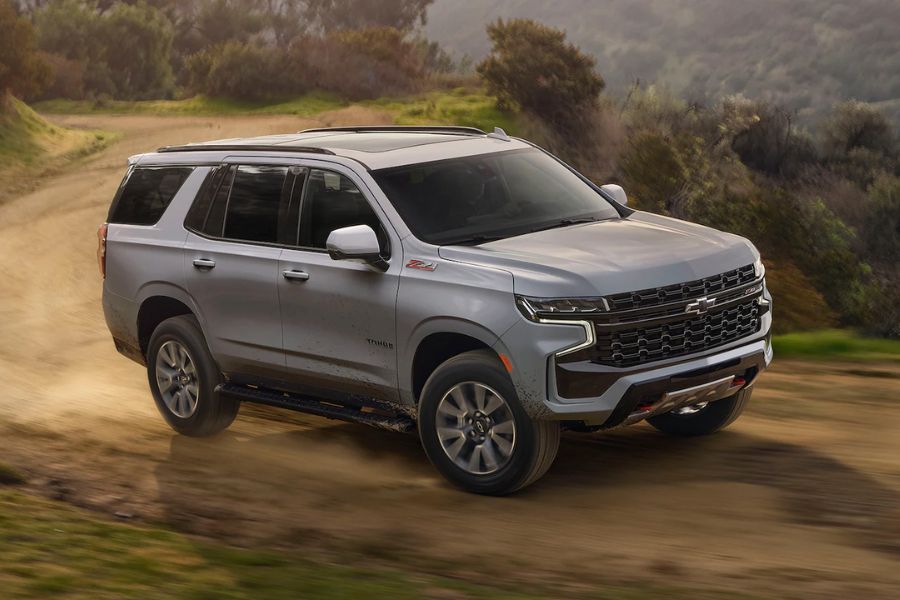 Perhaps the first difference you'll discover is each SUV's price. The 2022 Chevrolet Tahoe starts at $52,000, making it the slightly more budget-friendly option. But the 2022 Suburban isn't much more expensive, with an MSRP of $54,600.
Size & Passenger Space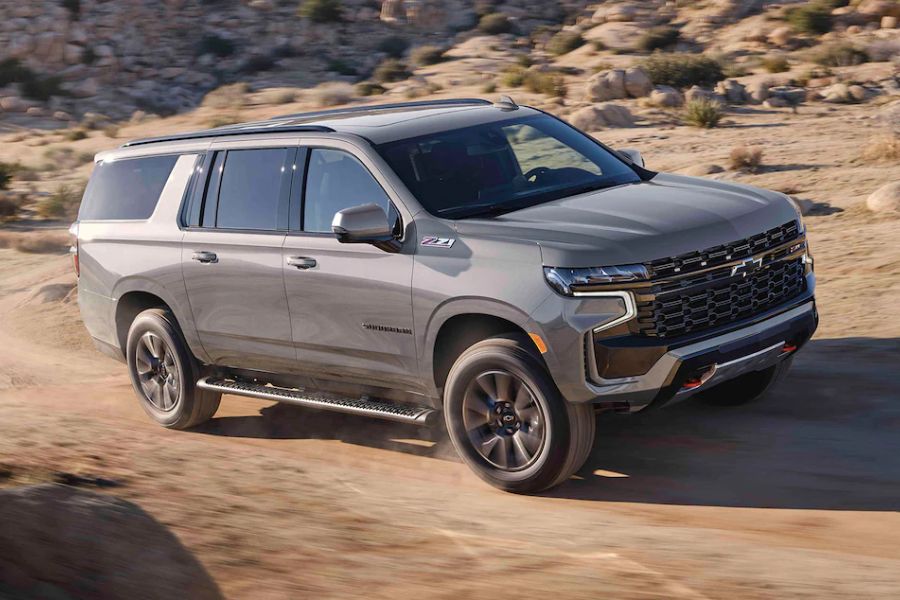 The Suburban is essentially an extended-wheelbase version of the Tahoe, which means it's longer and offers greater cargo space. Where the Tahoe provides 25.5 cubic feet behind the rear seats, the Suburban has 41.5 cubic feet for your cargo.
Overall, the Suburban (225.7 inches) is longer than the Tahoe (210.5 inches). However, inside, these SUVs offer the same exact amount of passenger space in all three rows.
Power & Performance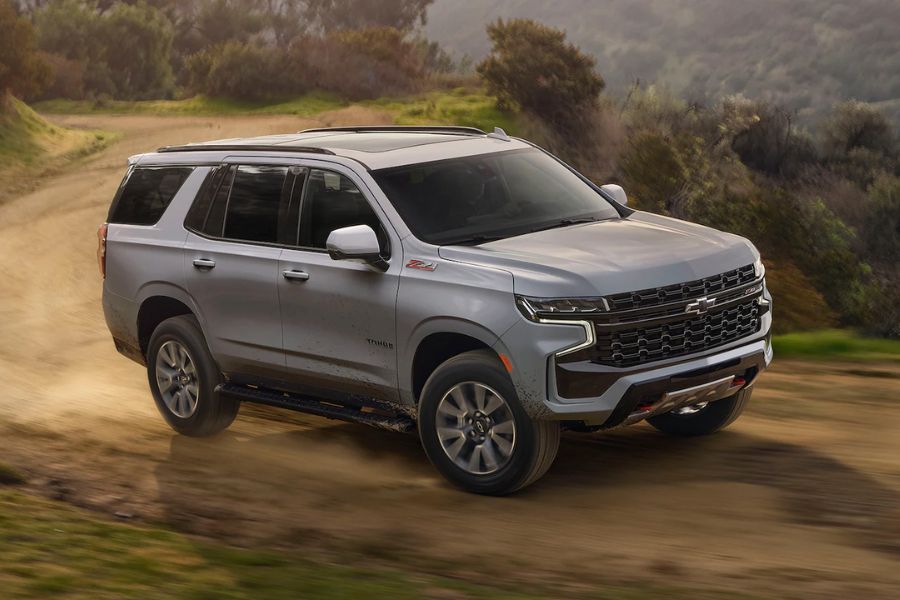 Both the 2022 Chevy Tahoe and Suburban let you choose between the same powerful engine options:
Standard 5.3L V8 (355 horsepower, 383 lb-ft of torque)
Optional 6.2L V8 (420 hp, 460 lb-ft)
Optional turbocharged 3.0L six-cylinder diesel engine
10-speed automatic transmission
Rear-wheel drive
No matter which engine you select, you can expect a steady stream of power to get your big SUV going. And suspension is tuned for a smooth, comfortable trip — another huge plus.
Each of these SUVs offers rugged four-wheel drive as an option, making it easy to travel down your favorite off-road trails. And both the Tahoe and Suburban offer a Z71 trim model, which is equipped for a very rugged drive, with features like all-terrain tires and an upgraded four-wheel-drive system.
Modern Features

Here, the Venn diagram of the 2022 Chevy Tahoe and Suburban is basically one circle. These SUVs are offered in the same exact trim models: LS, LT, RST, Z71, Premier, and High Country. You'll find basically the same features on each SUV, too, with each trim model adding a little extra comfort and convenience as you move up the list.
Both SUVs come standard with an impressive list of safety aides, including lane-keeping assist and forward collision warning. And they're also very smartphone-friendly, with standard touchscreen infotainment systems and Apple CarPlay and Android Auto connectivity. Shopping higher trim models means more luxury, with available features that include leather seating, a panoramic sunroof, and a head-up display.
Choose Your Chevy SUV

The major differences between the Tahoe and Suburban are really price and cargo space. If you need more cargo space and don't mind paying for it, the Suburban is definitely the right SUV for you. Otherwise, you'll enjoy the same powerful ride, family-friendly seating, and world-class features in each of these Chevy SUVs.