2022 Chevy Bolt EV vs Bolt EUV
What exactly is the difference between the 2022 Chevy Bolt EV and Bolt EUV? Essentially, the original Bolt EV hatchback came first, and the Bolt EUV is a crossover that's based on the Bolt. Although both battery-powered vehicles have a lot to offer, the Bolt EUV is the roomier option, and it also offers some features you won't find on the Bolt EV. Let's take a closer look at each of these EVs.
Price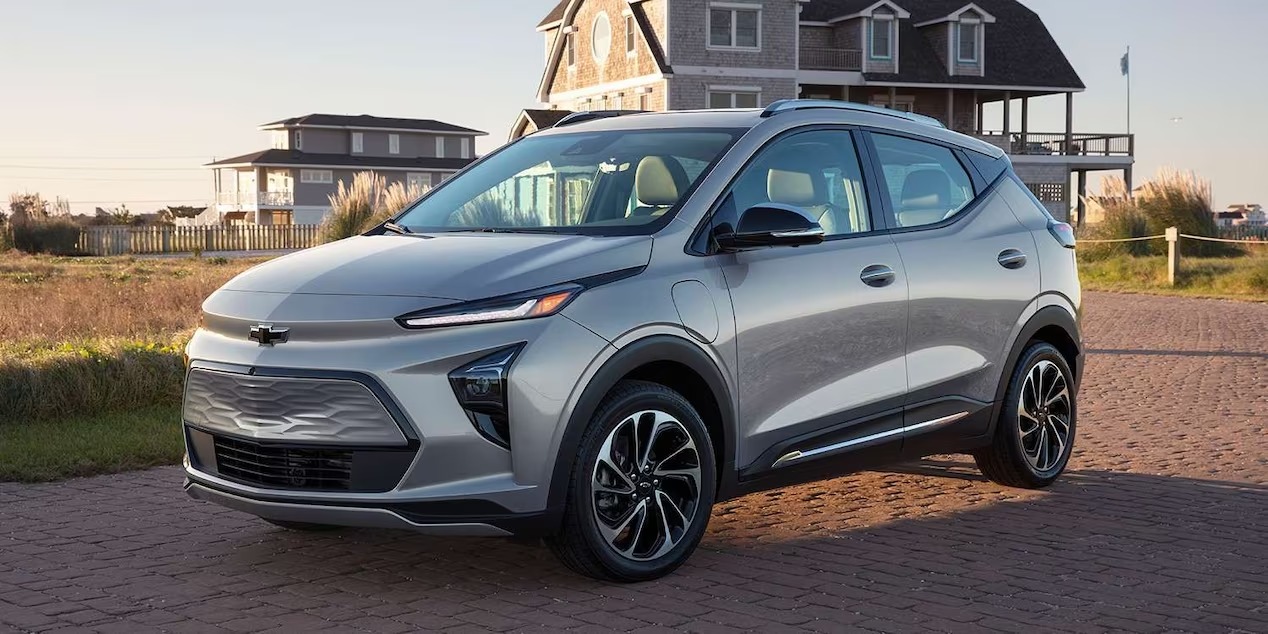 This pair of EVs come with slightly different price tags. The 2022 Chevy Bolt hatchback starts at $31,500. Meanwhile, the bigger Bolt EUV starts at $33,500. Let's take a closer look at what each model gives you for your money.
Size & Interior Space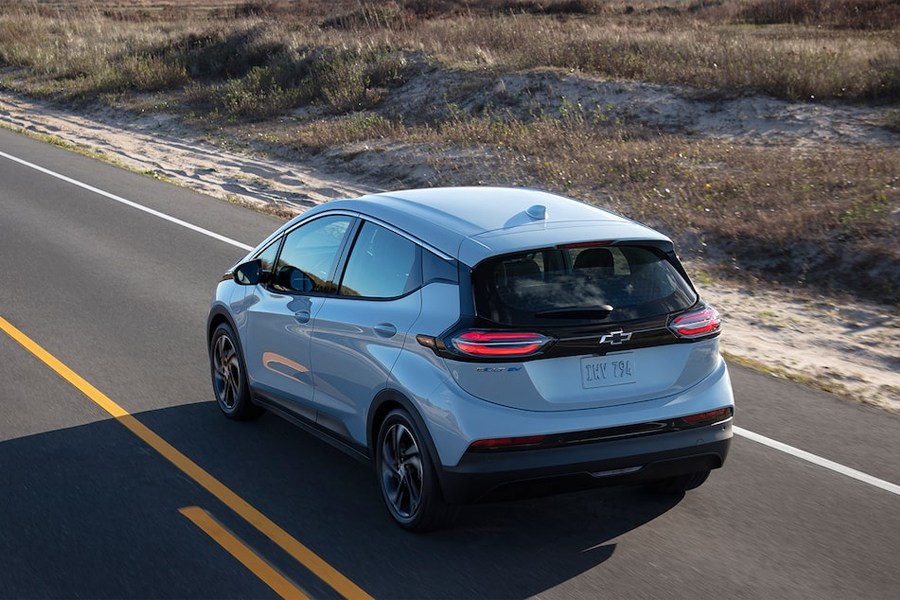 As a small crossover, the Bolt EUV seating is a little roomier. Namely, this crossover provides a few extra inches of legroom in both rows. However, the Bolt EV hatchback actually delivers slightly more cargo space, with 16.6 cubic feet behind the rear seats. The Bolt EUV's extra legroom cuts into its cargo hold slightly, giving you 16.3 cubic feet for your tote bags and sports gear.
Power & Performance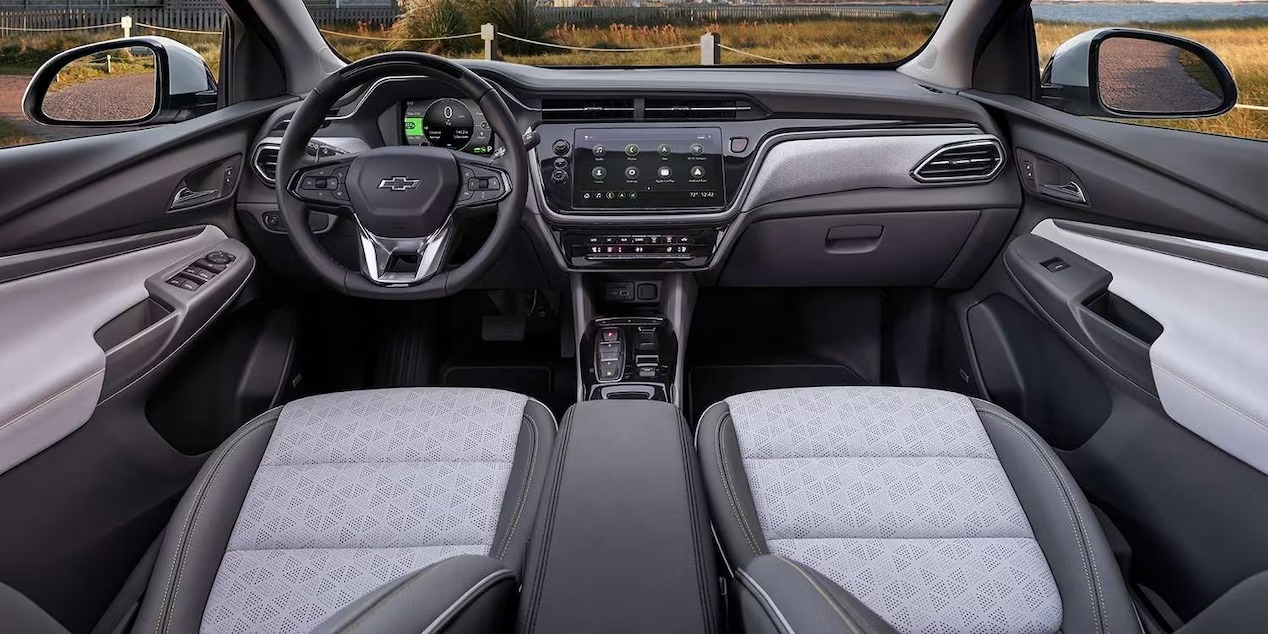 Both the 2022 Chevy Bolt EV and the Bolt EUV come with the same powertrain:
65-kWh battery (200 horsepower, 266 lb-ft)
Front-wheel drive
Unfortunately, all-wheel drive isn't available for either EV — at least not yet!
On the other hand, because the Bolt EUV is bigger than the Bolt EV, battery range varies slightly according to which one you select:
Bolt EV: 259 miles
Bolt EUV: 247 miles
Modern Features

When it comes to comfort and tech features, both Bolt models offer similar options. Both come standard with the same infotainment system, which includes a 10.2-inch touchscreen and wireless Apple CarPlay and Android Auto connectivity. Both EVs are available as two trim levels, with the upper trim model adding luxuries like leather upholstery.
If you're looking for the Super Cruise semi-autonomous driving system, however, you'll only find it on the Bolt EUV, where it's optional equipment. Currently the only automated driving system that lets you drive without your hands on the wheel, Super Cruise works on designated pre-mapped highways, maintaining your speed, slowing down, speeding up, or steering around curves accordingly.
Your New EV

In the end, the Bolt EUV gives you a little extra space, as well as some tech upgrades you might not want to do without. But the Bolt EV costs a little less, gives you more cargo space, and it even adds a few miles to the battery range.