Used 2016 Chevrolet Cruze

The Used 2016 Chevrolet Cruze is a stylish, sporty compact car that's designed to deliver impressive safety features, a comfortable cabin, and a smooth, responsive ride. The 2016 model has been completely redesigned to improve fuel economy and overall performance. Inside, passengers have more room to spread out than ever before. The Cruze also delivers an inspiring range of infotainment features to keep you connected on the go. Come in and test drive a Chevrolet today!
Used 2016 Chevrolet Cruze
Inside, the redesigned Used 2016 Chevrolet Cruze provides an abundance of head- and legroom. Even the backseat is spacious and comfortable. The sleek, flowing interior design creates a great setting for long commutes or road trips. You can expect a range of modern convenience features. The standard MyLink infotainment system offers a variety of apps to keep you connected on the go. The OnStar telematics system comes with a 4G LTE Wi-Fi hotspot, so you can surf the Web on up to seven devices. Apple CarPlay and Android Auto let you access smartphone functions on the dash touchscreen. Niceties like heated rear seats and steering wheel give the Cruze a luxurious feel.
In addition to a roomy cabin and modern conveniences, this compact car is also big on safety. The standard rearview camera makes parallel parking a simple task. The 10 standard airbags give you peace of mind on the highway. Choose the upgraded infotainment system for navigation, which will help you get wherever you need to go with plenty of time to spare. Advanced systems, such as blind-spot warning and forward collision alert, advise you on dangers you might not be able to see.
Under the hood of the Used 2016 Chevrolet Cruze, a 1.4-liter turbocharged four-cylinder engine produces 153 horsepower and 177 pound-feet of torque. This powerful engine makes it easy to get up to speed on the highway or pass slower vehicles. The standard six-speed manual transmission gives you excellent control over performance. Choose the six-speed automatic transmission for a smooth, comfortable ride. Chevrolet expects the Used 2016 Cruze to lead the segment in terms of both acceleration and fuel economy. It goes from zero to 60 in around 8 seconds. On the highway, the Cruze achieves 40 mpg. Although Chevrolet has not yet announced details, a diesel engine will also be available.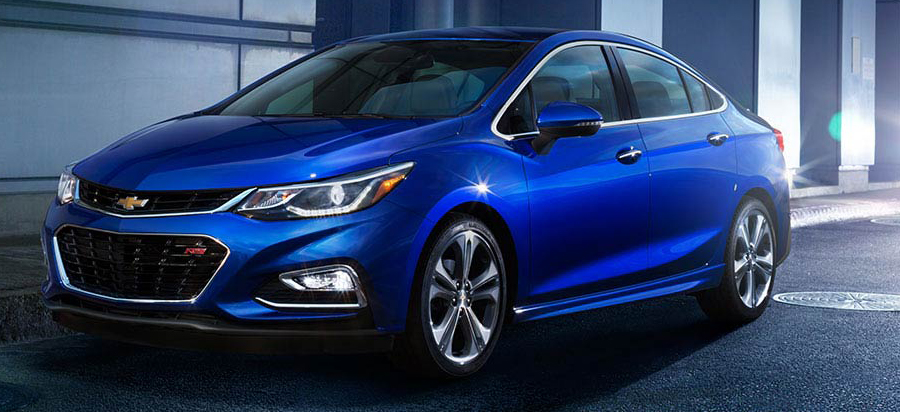 Cruze Style
On the road, the Cruze's 2016 design helps it deliver optimal performance. Its exterior style also gives the Cruze a sporty look. Add the RS package for a truly sharp appearance. With its use of high-strength steel and aluminum, the new Cruze body is 250 pounds lighter, making it easier than ever to get up to speed or maneuver around winding roads. Handling is smart and responsive.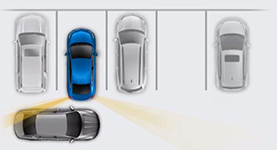 Rear Cross Traffic Alert
Back out of narrow parking spaces with ease.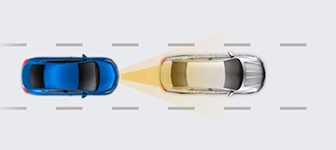 Forward Collision Alert
This system alerts you to dangers up ahead.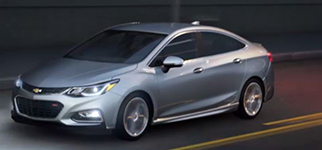 Fuel-Efficient Power
Achieve up to 40 mpg on the highway.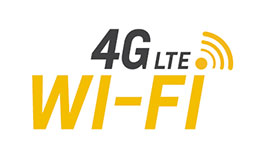 4G LTE Wi-Fi
Surf the Web from the highway.
Conclusion
With its impressive on-road performance and modern features, the Used 2016 Chevrolet Cruze is a great all-around option. Inside, passengers have plenty of room to spread out and enjoy the ride. Convenience features like the MyLink system keep you informed, entertained, and connected. Advanced safety systems boost driver vigilance and peace of mind. On the road, the Cruze's standard engine is quick and fuel-efficient. Come in and test drive a Cruze today!