2015 Trax vs Nissan Juke
Moreover, with the wide array of automotive manufacturers competing for consumer dollars, there are many choices available for consumers today concerning vehicle options, so it is easier for consumers to find a vehicle that will meet their own unique automotive wants and needs. If you are currently looking to purchase an automobile and you have an interest in small affordable crossovers in the $20,000 price range, there are two automobiles that you should consider, which are the 2015 Chevy Trax and the Nissan Juke.
2015 Chevy Trax
The 2015 Chevy Trax is a great car for its price range. The Trax is designed primarily to emphasize safety, style, technology, and general-purpose usage. It offers a quiet, smooth, and comfortable ride, which provides good protection over uneven and bumpy surfaces. For passengers, the interior space is liberal with multiple storage areas that give the interior cabin a roomy feeling and the visibility is above average. In addition, the Trax comes equipped with technology features such as telematics, connectivity features, USB ports, MyLink system with touch screen, and Siri eyes free service. The Chevy Trax is offered in LS, LT, and LTZ trim. Moreover, with its consumer friendly sale price and array of features, the Chevy Trax is destined to be a popular seller in the automotive industry.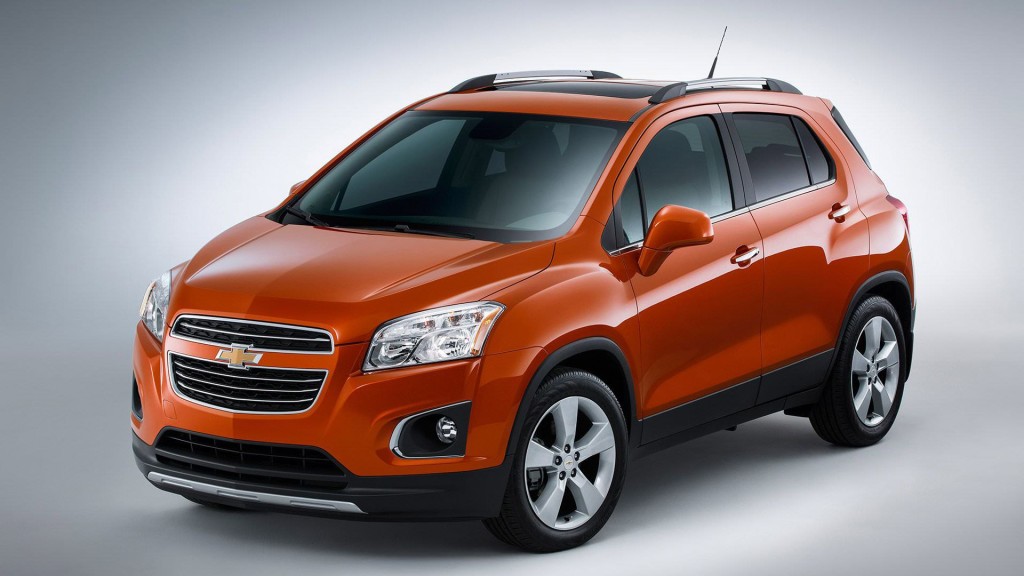 Estimated Base Price: $19,500
Vehicle Type: 5-passenger, 5-door wagon, front-engine, front- or 4-wheel-drive
Engine: Intercooled and turbocharged DOHC 16-valve inline-4
Transmission: 6-speed automatic
Torque: 148 lb-ft @ 1850 rpm
Power: 138 hp @ 4900 rpm
Mileage: EPA city/highway driving: 23-26/30-34 mpg
2015 Nissan Juke
The 2015 Nissan Juke is a stylish vehicle with a unique look that offers automotive fans a good choice for a reasonably priced vehicle. The Juke provides a dependable and solid driving experience for passengers. The Juke comes equipped with numerous technology features, which include Bluetooth phone capabilities, keyless entry, and an iPod interface. Even though the Nissan Juke offers several positive benefits, it provides a smallish interior cabin. The lack of interior space is a selling drawback that tends to impact the vehicle's market appeal. The Nissan Juke provides seating for five and is available in: S, SV, SL and Nismo. The stylish appeal is a good selling point for the Juke, but the vehicle has a few drawbacks in comparison to its competitors.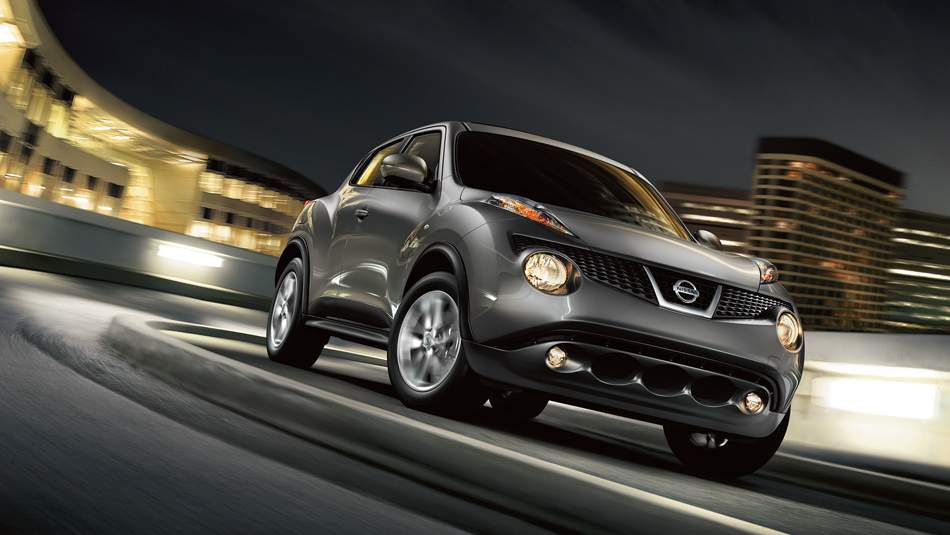 Estimated Price: $23,300
Vehicle Type: 5-passenger, 5-door hatchback, front-engine, front-wheel-drive
Engine: Intercooled and turbocharged DOHC 16-valve inline-4
Transmission: 6-speed manual
Torque: 177 lb-ft @ 2000 rpm
Power: 188 bhp @ 5600 rpm
Mileage: EPA city/highway driving : 24/31 mpg C/D observed: 21 mpg
Vehicle Comparison
If you are interested in the 2015 Chevy Trax or the Nissan Juke, both vehicles have numerous benefits. However, the Chevy Trax has more overall benefits for consumers ranging from vehicle performance to sale price. The Chevy Trax will offer you more features, more interior room, same level or better driving performance, and a widely perceived better design look. In addition, the price range for the 2015 Chevy Trax makes it an appealing vehicle for a wide range of consumers with various wants and needs regarding vehicles. The Chevy Trax is the choice to make between the Trax and the Nissan Juke.