Used 2015 Chevrolet Silverado

In a swiftly evolving marketplace, the Used 2015 Chevy Silverado was something of an anachronism. There are no fancy gizmos under frame to raise or lower the body depending on driving dynamics. A majority of the body is still heavy duty steel and not some light alloy to bump up the mpgs. Instead, the automaker has stuck to the basics, like a fundamentally sound athlete who has mastered the fundamentals instead of working on his 360-degree windmill slam dunk.
Used 2015 Chevrolet Silverado
The current of change has swiftly upended other major truck manufacturers. First it was Ram, switching things up to capture back-to-back Motor Trend Truck of the Year awards, and then Ford, feeling their heat, headed back to the drawing board as well. But like the proverbial rock that Bob Seger crooned about in their advertisements from a few years ago, Chevy stands unmoved by the competition, putting the focus on what they feel is important.
Used 2015 Chevy Silverado Exterior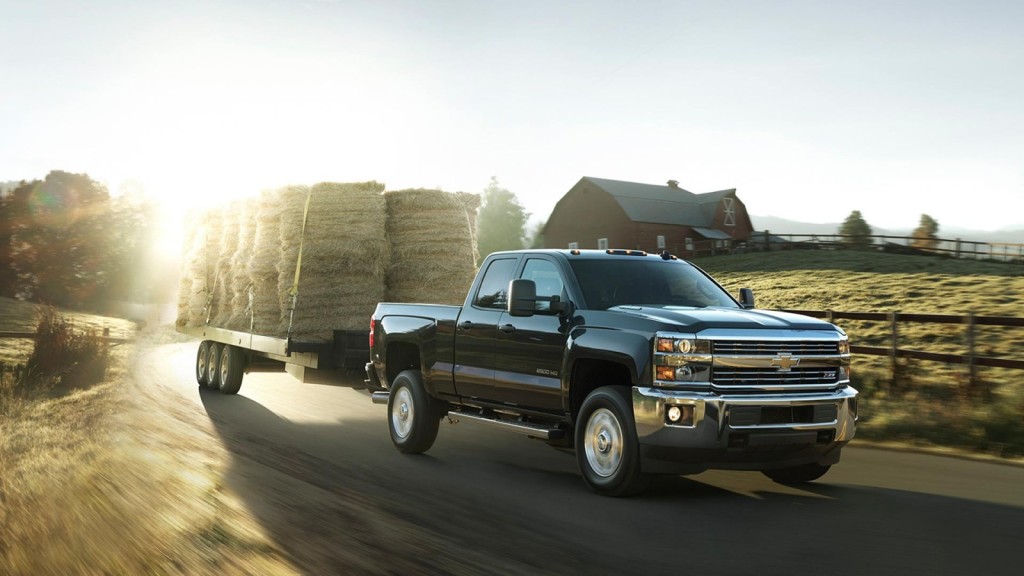 The exterior still exudes a much blockier form this time around, with straighter lines and sharper corners. But even this belies what Chevy is trying to do here, which is design a truck that values function over form. There are also notches cut in the rear bumper and bed rail to make climbing in to the bed easier. The extended cab is now referred to as a double cab, with front-hinged doors replacing the old rear-hinged style. It makes for a more practical truck, one where the rear doors can be opened without opening the front doors first. The presence of a B pillar, where the doors hinge, also makes for a quieter and stiffer ride.
Used 2015 Chevy Silverado Interior

On the inside, the Silverado lives by the motto "Less is more." That is not to say that there are no advanced features, but instead, there is a degree of simplification that required deep thought. The center console is wide, allowing for an available eight-inch touchscreen. Pockets abound everywhere in many different shapes and sizes. Depending on the trim level, there are any number of USB, 12-volt or household outlets. Knobs are big and easy to operate.

2015 Chevy Silverado Under the Hood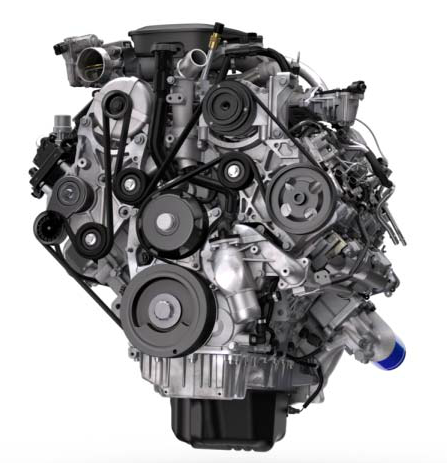 Under the hood, there are three options for engines. All are in General Motors' Ecotec3 family, which features direct injection, cylinder deactivation and variable valve timing. There is a six-cylinder in the mix, but unlike Ram and Ford, it is a truck-only engine that does not also get used in cars. That means it is on the beefier side in terms of power, with 4.3L worth of displacement.
The median engine is a 5.3L V8 that measures at around 355 horsepower. Initially, it will be the only V8 available, with a 6.2L powerhouse coming later in the truck's release that should produce around 400 hp.
Powertrain is one of the most-speculated changes forecast for the 2015 model. Rumor has it that Chevy will introduce an eight-speed transmission to help with fuel economy. There are also rumblings that a diesel engine will be introduced to help keep pace.
Driveability
With acoustic-lined glass, lined wheel wells and triple-sealed doors, the Silverado now rides almost like a luxury automobile. There is a list of available options to complement that ride as well, with heated or ventilated seats, forward-collision warning, rear cross-traffic alerts and lane-departure warnings. Of course, there is also integrated trailer-brake control, a backup camera and a spray-on bedliner.
Chevy has avoided the bells and whistles with the 2015 Silverado and produced a solid effort. Keep an eye out for a Used 2015 Chevy Silverado at your local South Jersey Chevy dealer as it starts to hit lots this year!