2014 Chevrolet Malibu Hands Free Texting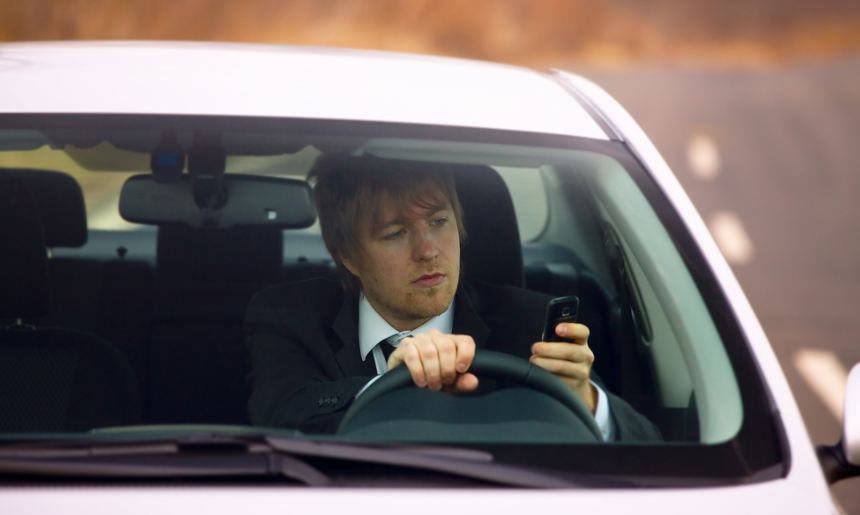 2014 Chevrolet Malibu Hands-Free Texting and in New Jersey has some of the strictest laws on driving while on the phone or texting. Although we advise customers to ignore text and calls when driving, we're pleased to announce that Chevrolet has an answer to these laws.
2014 Chevrolet Malibu Hands Free Texting
2014 Chevy Malibu
The 2014 Chevy Malibu is ready to help New Jersey drivers avoid breaking these laws, however, we do advise to let all calls and texts go missed while driving. With Bluetooth capabilities to send and receive calls, keeping a drivers hand at 10 and 2 and his eyes on the road, already available, Chevy listened to its customers, and advanced that feature to text.
Chevrolet MyLink
Chevrolet MyLink is available for the 2014 Malibu, which enhances convenience and connectivity with the new Text-to-Voice feature for smartphones and for Siri on the iPhone. The Text-to-Voice feature converts incoming messages to speech and plays them through the vehicles speakers. Drivers can then respond to these texts with preset messages like "Hey, I'm driving and will call you later," and will also be able to create and save customized messages when the car is in park.
Burlington Chevy Dealer
Chevy is making life easier and safer for all of its customers.
Stop by Burlington Chevy, a New Jersey Chevy dealer, today to get more information on the 2014 Chevy Malibu and to schedule your test-drive, today!